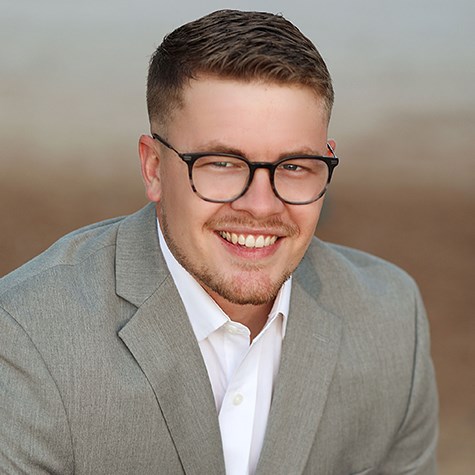 Hi, my name is Aaron Andreasen and I'm a mortgage loan originator with Evergreen Home Loans™. I'm excited about helping people finance their dream home. I've been in the business since I was toddler! My dad is a mortgage loan originator and I've spent many years shadowing him. In the process, I understood his love for his customers and I learned a lot about the business.
No matter what field I'm in, my passion is helping others. I place a strong emphasis on relationships, service, and most importantly, hard work.
On a personal note, I'm a rock climber and nature enthusiast. I love being surrounded by trees and volunteer with trail restorations and beach clean ups. It only seems fitting that as a nature enthusiast, I'm with "Evergreen" Home Loans!
I would love to assist you in purchasing your dream home. I believe there is a solution for every situation and my goal is to be the best loan consultant for all your home financing needs. Contact me and let's get started.
Office Address
12021 Jacaranda Ave, Ste. 200
Hesperia, California 92345
Hours: 8:00 - 5:00pm PST
get directions