Close faster with Evergreen Home Loans™.
Whether you're stepping up to a larger home or looking for an investment property, Evergreen has the expertise and tools to help you get the job done.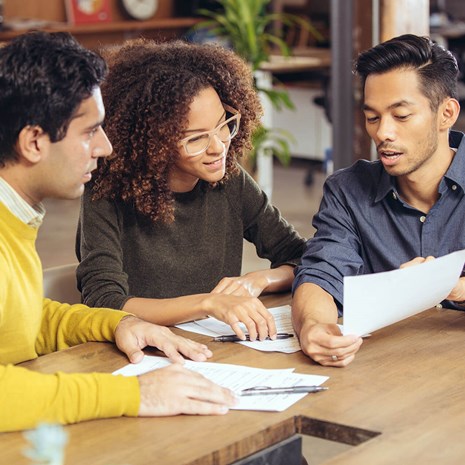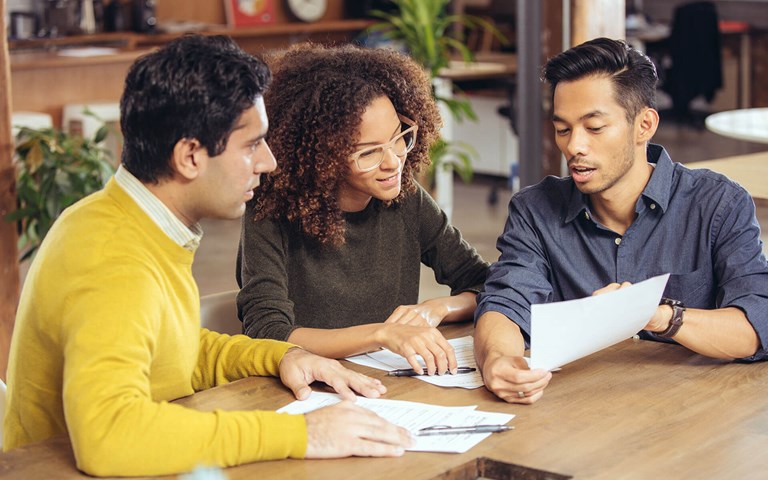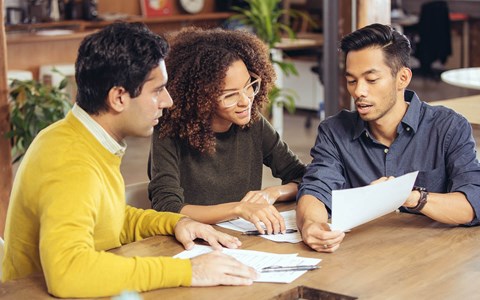 Understand the down payment options.
Most investment property loans require bigger down payments than you might put on primary residences. Start by speaking to one of our loan experts. Our loan officer will walk you through the requirements for each one.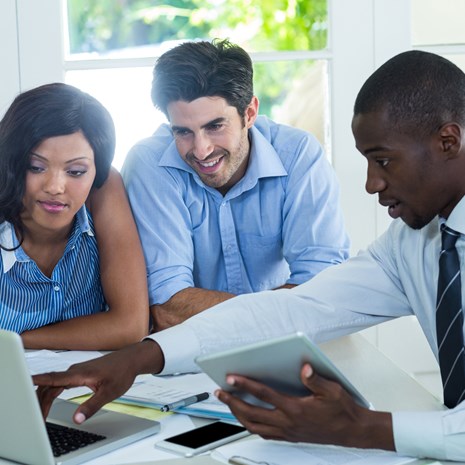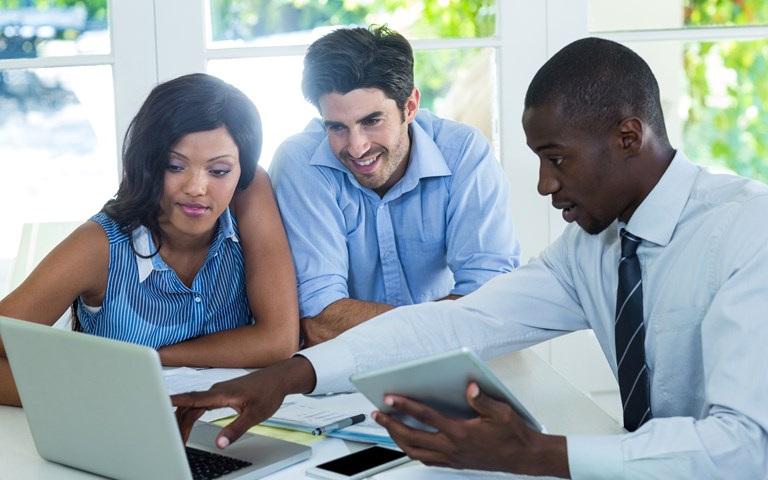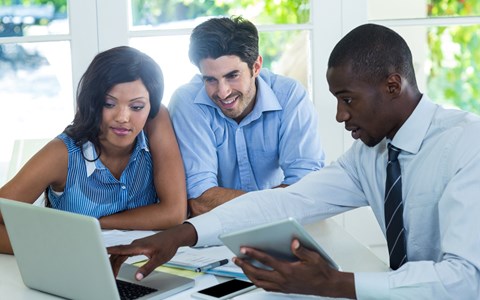 Check your credit.
Keep in mind that a good credit rating is sometimes important, since qualifying criteria on investment properties are more stringent. We can help explain that too. Contact a loan officer and talk about your options.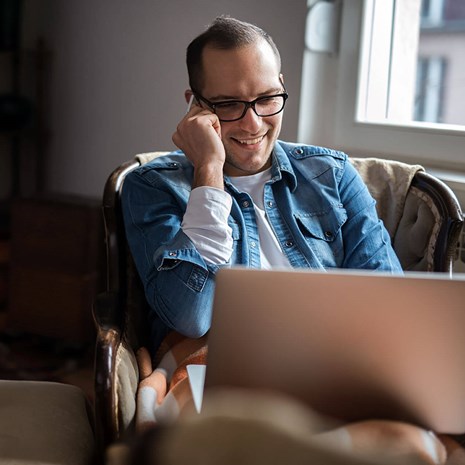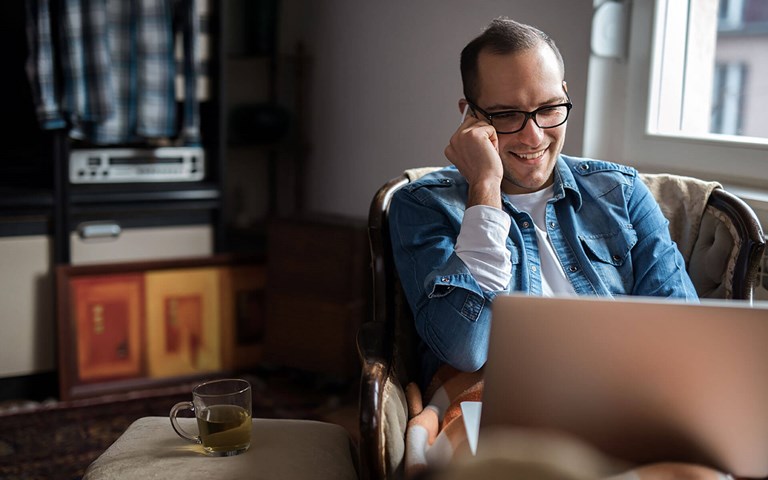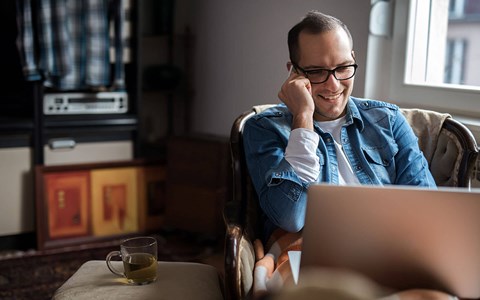 Get preapproved.
When you're preapproved, you'll shop with greater confidence. To get started, collect the following items and contact a loan officer today.
-       Your most recent pay stub (or stubs if buying a home jointly with a spouse)
-       W-2 statements for the last two years
-       Bank statements for the last two months (all pages)
-       Year-to-date profit/loss and balance sheets (if you're self-employed or work commission sales), as well as tax returns for the last two years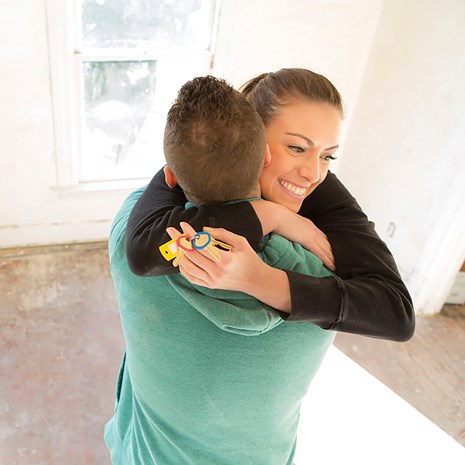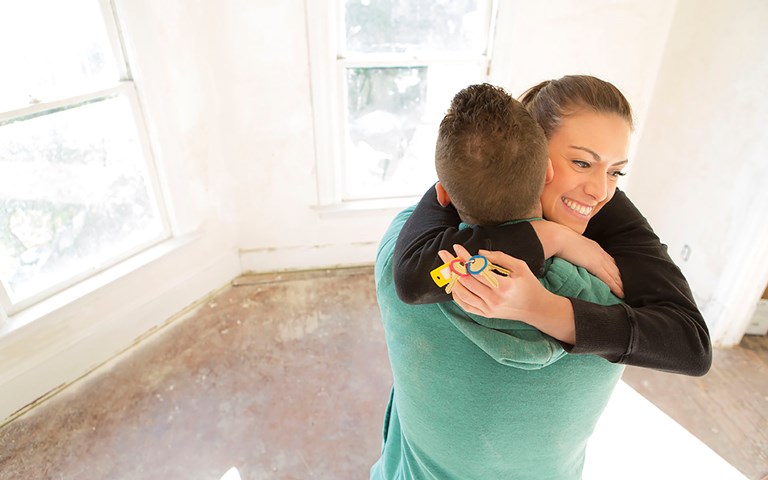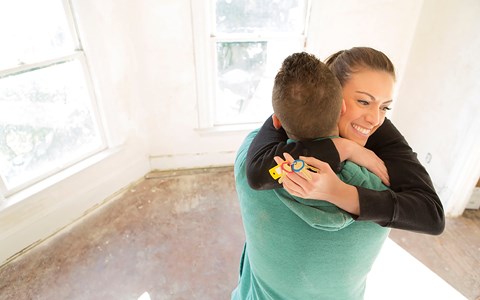 Shop with your loan guaranteed.
The ace card. The secret weapon. The winning ticket. Call it what you want. If you qualify, our Security Plus Seller Guarantee® gives you a fully approved loan amount and an important advantage in a competitive real estate market. It can also help you close on time, if not ahead of schedule.
Sellers love it too, because the loan is guaranteed, or we pay the seller $5,000. That's why sellers will sometimes accept an Evergreen loan offer with a Security Plus Seller Guarantee attached to it over a higher-priced bid. It happens!
* Security Plus Seller Guarantee applies to purchase loans only. To qualify, buyer's Security Plus Approval/Seller Guarantee Addendum must have been issued by Evergreen Home Loans, and the seller shall have executed the addendum with his or her signature at the time the seller executes the Purchase And Sale Agreement on the subject property. Certain loan types do not qualify for this offer. Restrictions apply. Ask for details.

"Get up and go!"
With a move-out date and a new baby both fast approaching, Ben and Heather needed their Evergreen loan officer to move quickly.
See how he did it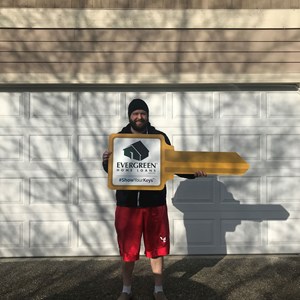 "Keeping it real"
Ben and Kelsey wanted a home they could be in for a long time; Evergreen loan officer Mandi Atkins helped them go the distance.
Read how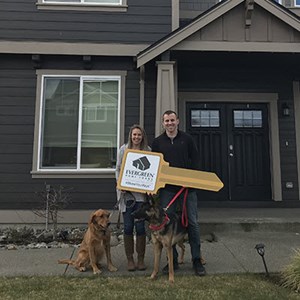 More resources
Use our payment and estimate calculators to help you make the right decisions.
Read more