Home Construction Process
How to build it beautiful.
Constructing a custom home or a new addition can be equal parts exciting and overwhelming. Here are the steps you need to know to ultimately make it a successful experience.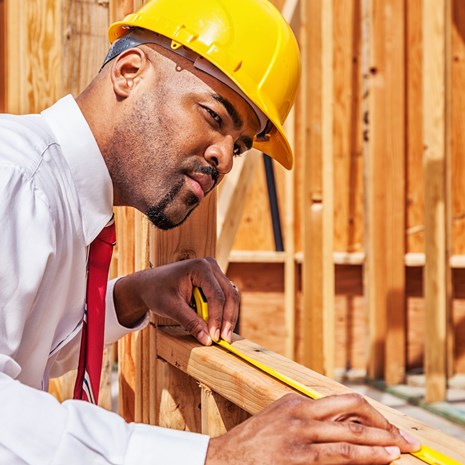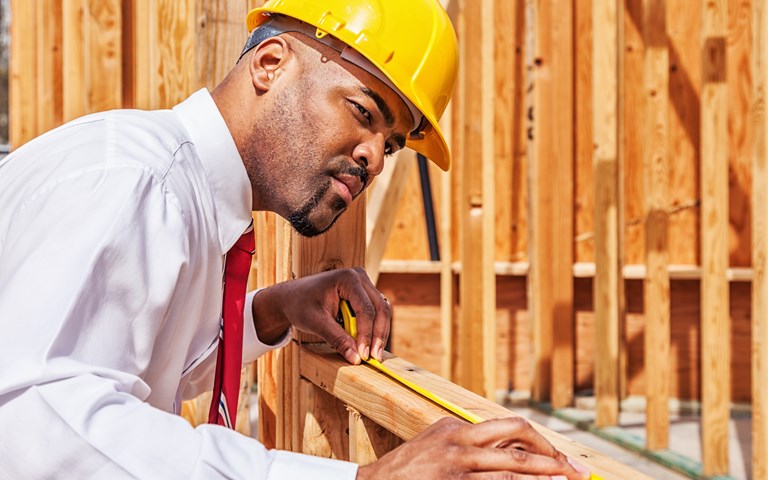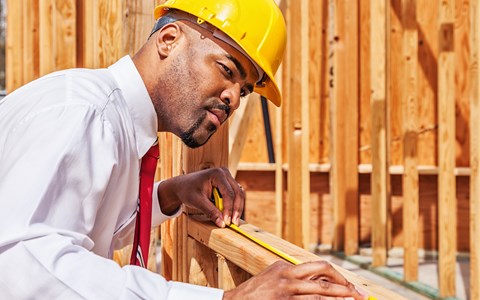 Build a new home.
You can alleviate many a headache by being prepared and working with a lender who can help you navigate the complexities of the custom home building process. That would be Evergreen Home Loans™. At Evergreen, we'll work with you every step of the way.
Get preapproved.
Find the land.
Choose a builder.
Find a house plan.
Select the materials.
Secure the financing.
Contact an Evergreen loan officer to get started with financing preapproval. Once you know how much home you can build, you can look for land and develop your plans with confidence.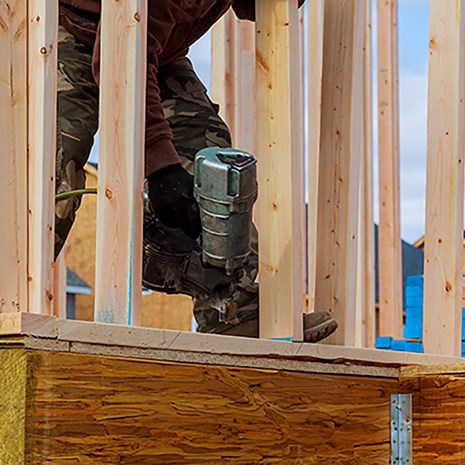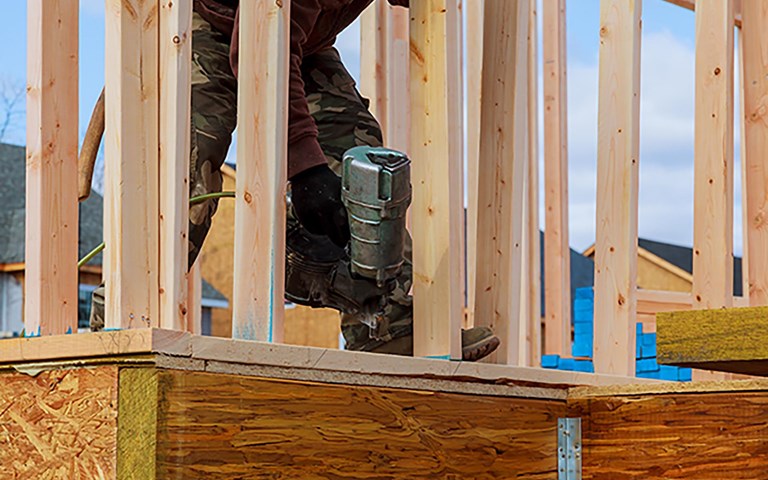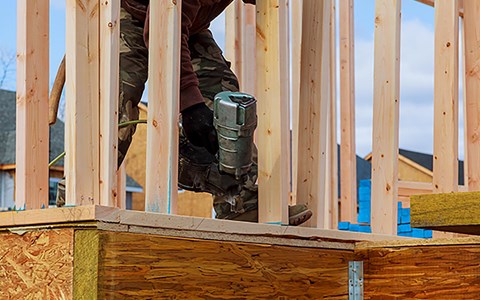 Build a new addition.
For many homeowners, buying that dream home in a dream neighborhood in a housing market that moves faster than a roadrunner seems virtually impossible. For other homeowners, it's less about location and more about space—as in, not enough of it. And for others still, it could be about updating an aging home with long-overdue accoutrements. Whatever your reason, the Evergreen dream team can work magic for home renovations too.
Aside from not having to look for land, the steps through the renovation process are similar to those of building a new home:
Get preapproved.
Choose a builder.
Draw up a blueprint.
Select the materials.
Secure the financing.
Evergreen loan officers are standing by to look at your plans or ideas and help you start building something that'll make your existing home everything you want it to be.
Refinance FAQs
Learn more about refinancing your home.
Calculators
Use our payment and estimate calculators to help you make the right decisions.