Why You Should Choose Our Company
It's no small thing to buy a home.
Homeownership changes lives, evolves communities, and builds futures.
At Evergreen Home Loans™, we are passionate about helping our customers home. For more than three decades, it's what we do.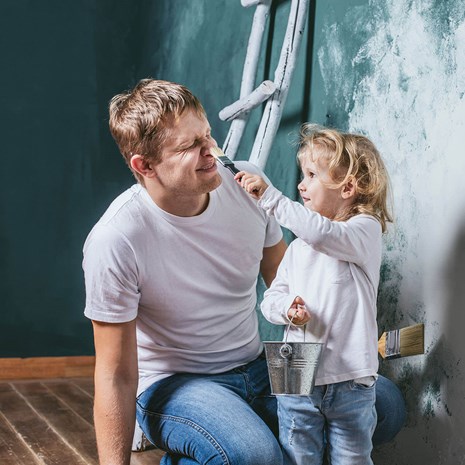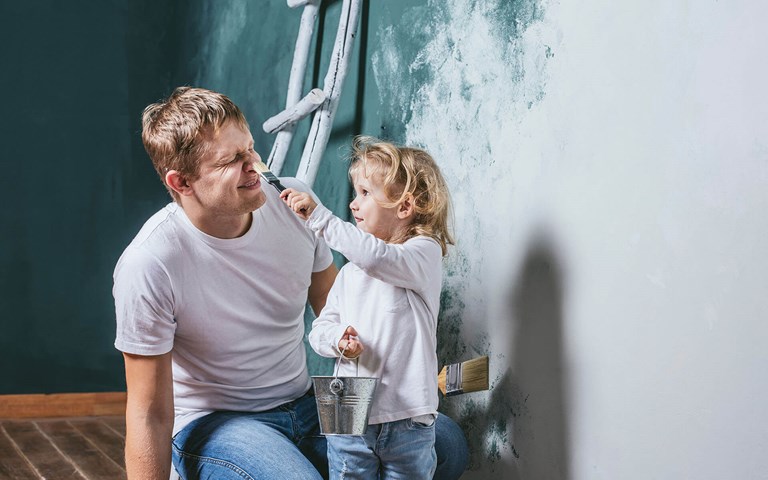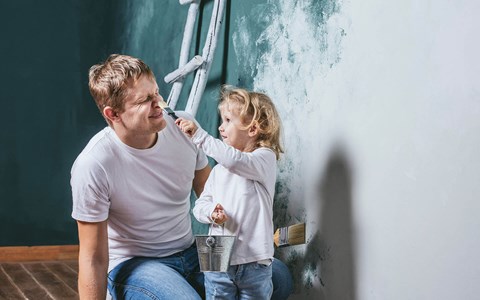 Then: a focus on the little things
Don Burton fully embraced that obligation when he founded Evergreen Home Loans with a single Seattle office in 1987. Don immediately went to work on improving the homebuying experience by making small changes that collectively made a big difference. Specifically, he focused on reversing the tide on two problems that had been dogging the industry: long delays and last-minute surprises.
And so was born the Evergreen difference: to put customers in the best position to buy a home and then deliver On Time and as Promised®. To help keep that promise, Don crafted a revolutionary new product: a loan guarantee so powerful that sellers would be compelled to say yes to an Evergreen offer even if it wasn't the highest on the table. The Security Plus Seller Guarantee® transformed our business, not to mention the lives of thousands of homebuyers.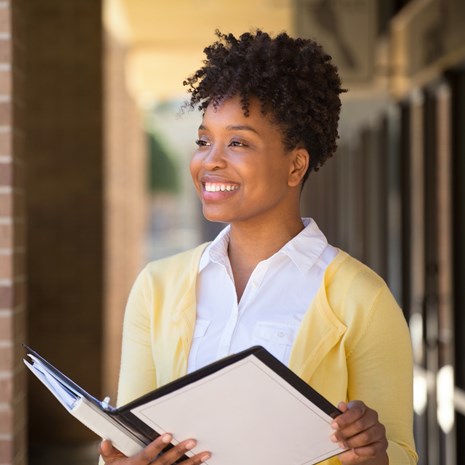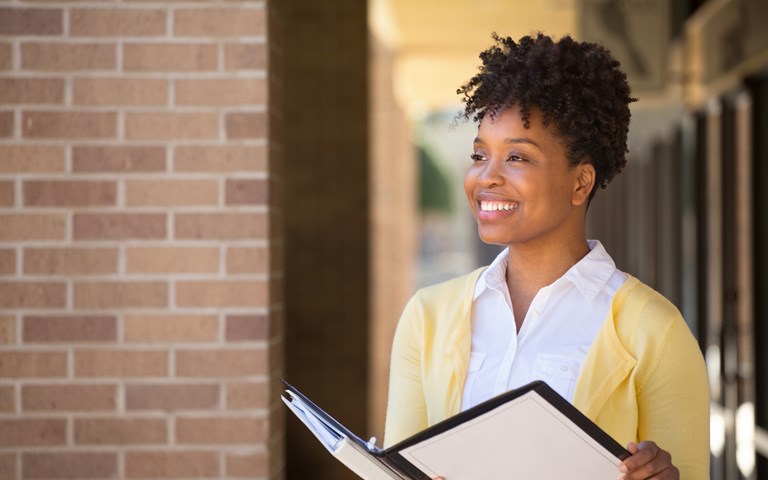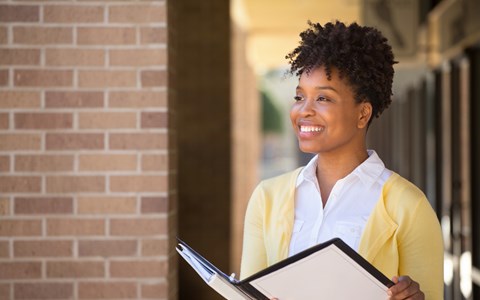 Now: a mission to improve the customer experience
Today, as leading full-service direct lender with 71 branch offices throughout the western United States, our desire to improve the customer experience continues. At Evergreen, we offer an extensive menu of affordable home loan products, including solutions that are especially helpful for first-time homebuyers.
A culture of empowerment is very important to us.
We're as committed to helping our people grow as we are to helping our customers. Our culture is very important to us. We empower our team members to do the right thing for our customers and each other, and we give them all the room they need for personal growth so they can become better people for Evergreen, for their families, and for the communities in which they live.
We continue to be transparent and share not just the good news but also the challenges we face, and we treat everybody with personal care and dignity, whether they are our team members or our customers.
Quick facts about Evergreen Home Loans: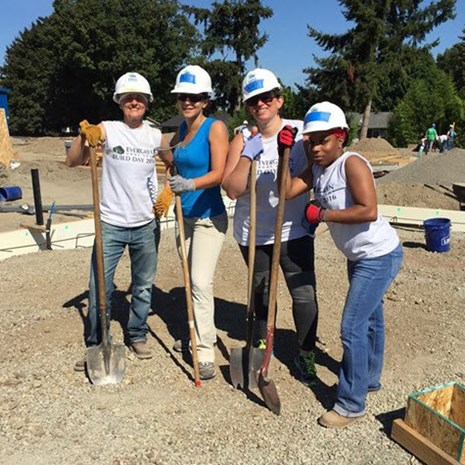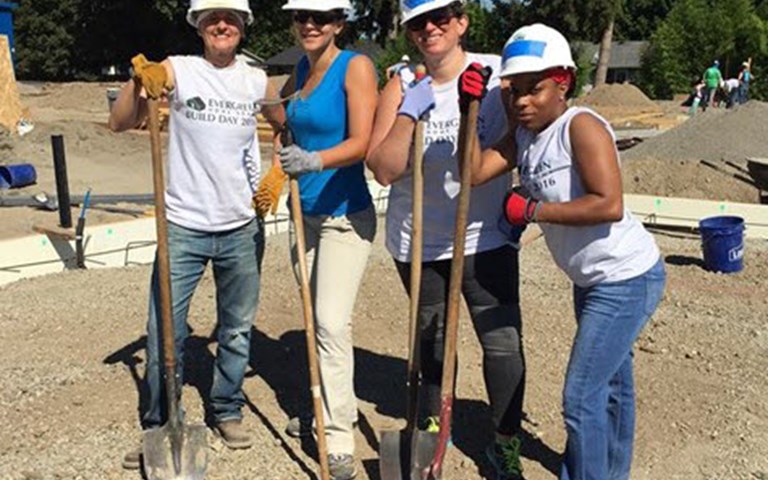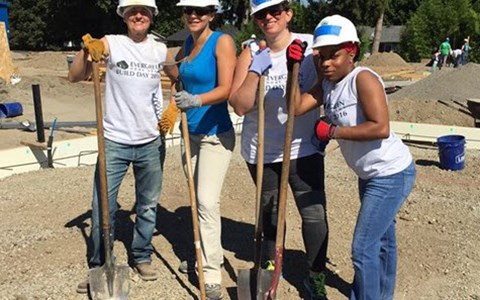 Evergreen Cares Foundation
Through our newly established Evergreen Cares Foundation, we provide time and tools that help our team members support the causes and community groups they care about most. See how we roll up our sleeves and lend a hand.

Careers
See why Evergreen is consistently named one of the best companies to work for in the country.

Evergreen Insights blog
Our Evergreen Insights blog is a great place to read what our experts have to say about home financing and loan opportunities. 

Loan solutions
From purchase to refinancing to building, Evergreen has the home loan solution to meet your goals.