Homeownership is just steps away.
Here are five steps that commonly occur during the home buying process.
Depending on your personal situation, your steps may vary.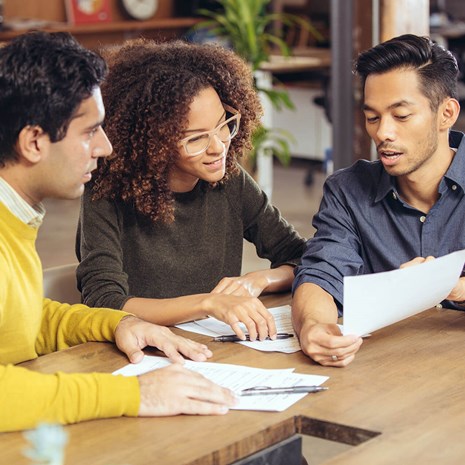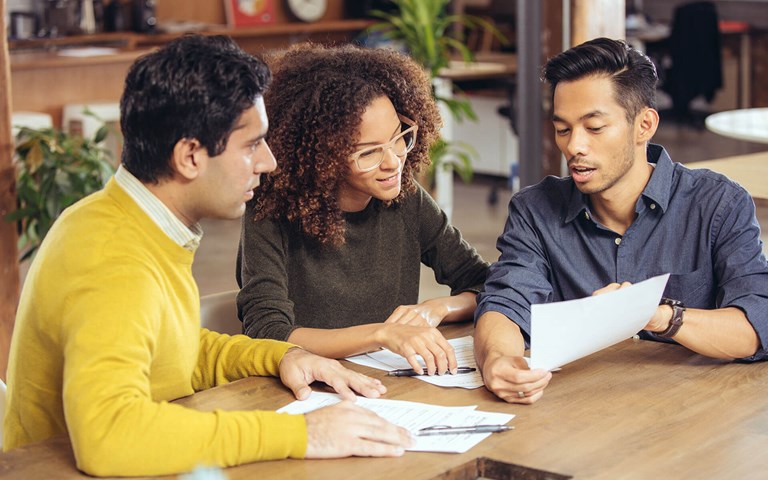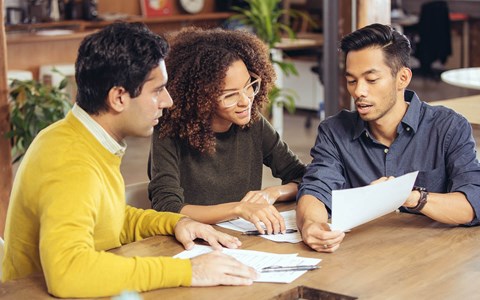 1. Chat with a loan officer.
In your first meeting, we'll start by listening to your hopes, dreams, and goals for your new home. Then, together, you'll figure out how much home you can afford and what type of loan works best for you.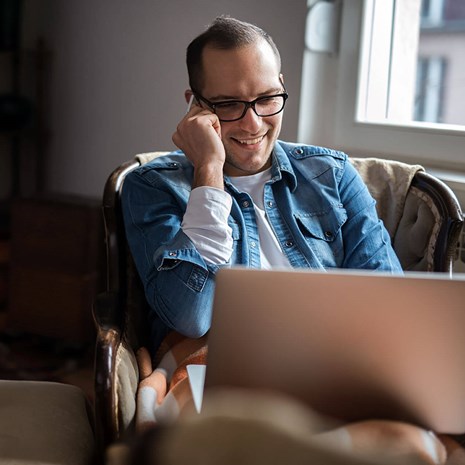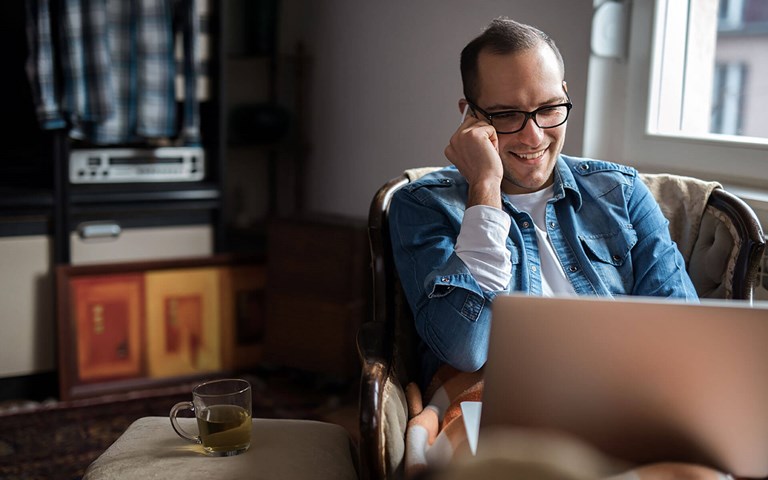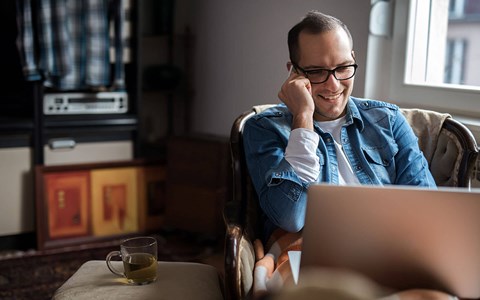 2. Get preapproval.
Your Evergreen loan officer will also work closely with you on the loan preapproval application. If you qualify for a Security Plus Seller Guarantee®, you'll be able to search for a home with an added bit of confidence, knowing that your offer will be taken seriously, and you can close faster too.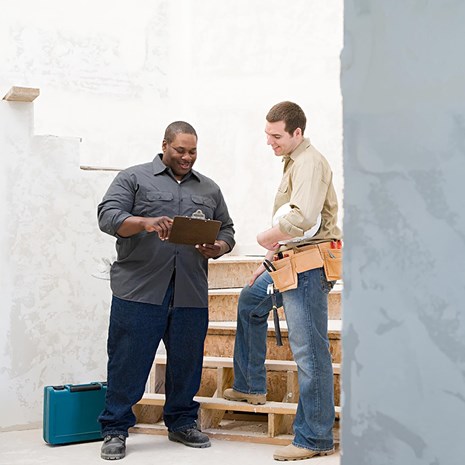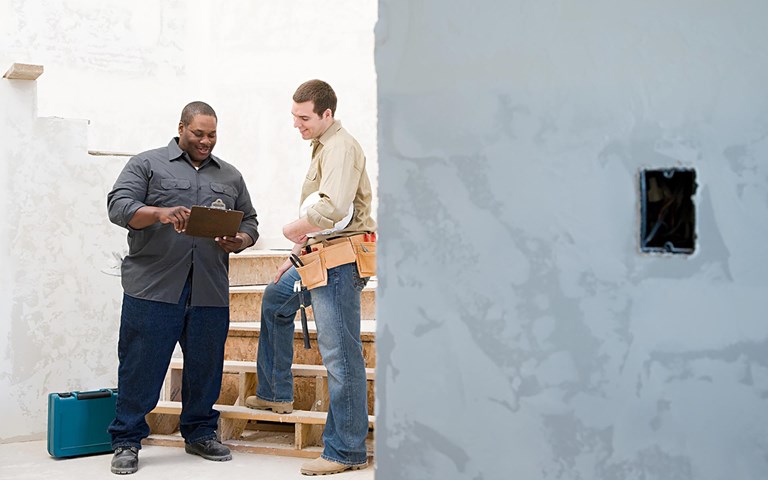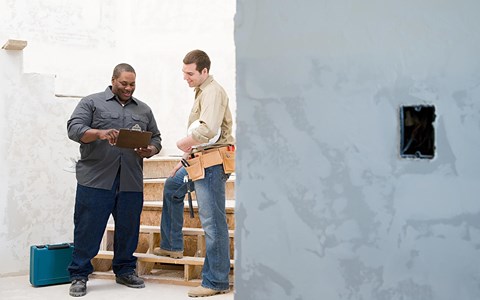 3. Appraise your home.
When your offer is accepted on a new home, an appraisal will be performed. An appraisal determines the actual value of the home based on its condition and market analysis. It also ensures that the selling price is fair and that the amount being borrowed for the purchase is appropriate.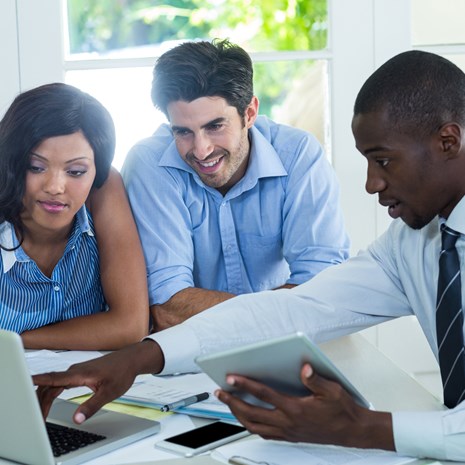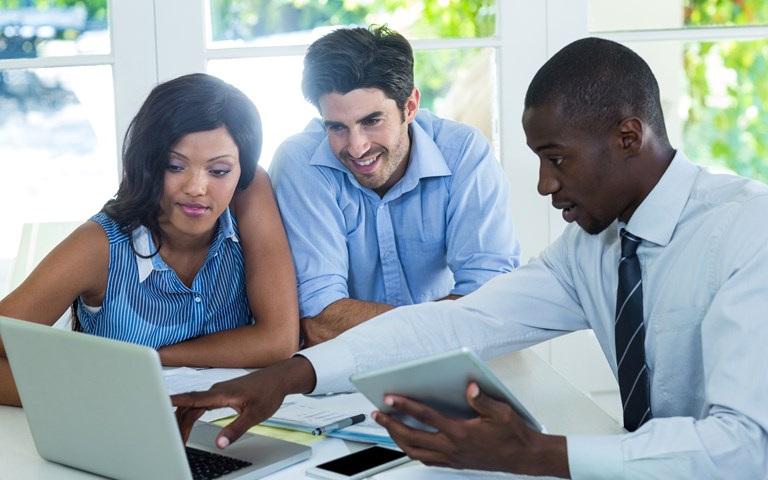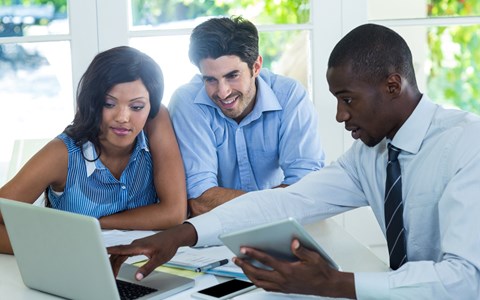 4. Finalize underwriting.
The underwriter makes certain that your financial profile matches the loan requirements. When all the paperwork is in order, an Evergreen underwriter will review the final loan documents and signal approval. With that, the transaction can proceed to closing.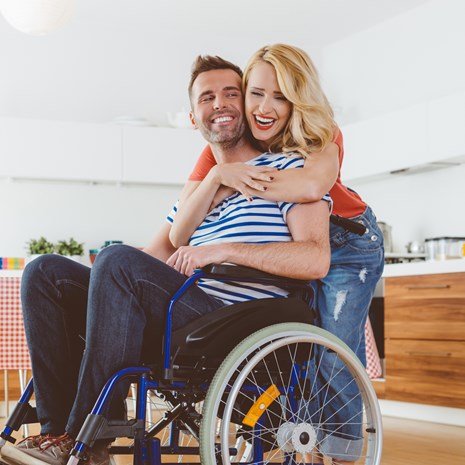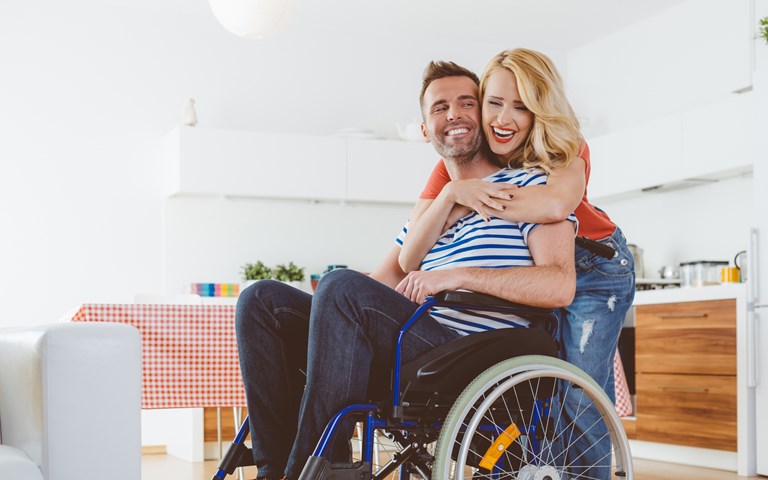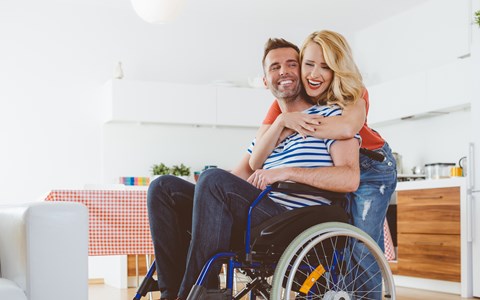 5. Close at escrow.
Finally, you'll meet with an escrow agent who compiles all the related paperwork, including the purchase agreement. During the "signing party," you'll spend time applying your signature on loan papers and other documents. With signatures in place, the loan funds will be transferred, and the title will be recorded with your name on it. All that's left is to move in. #ShowYourKeys®

"Making it possible"
Evergreen loan officers know how to navigate the competitive real estate market and make a new home happen.
Read how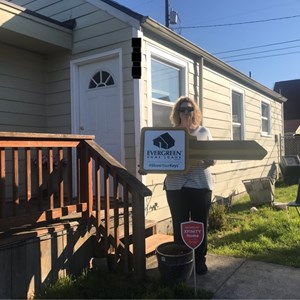 "From overwhelmed to overjoyed"
The process of buying a new home can feel daunting. As Eric learned, it pays to have the right team working for you.
Read the story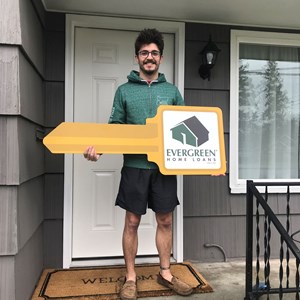 More resources
Use our payment and estimate calculators to help you make the right decisions.
Read more