We're driven by a single purpose.
Evergreen Moneysource Mortgage Company® (Evergreen Home Loans™), has more than three decades of home financing experience. We deliver On Time and as Promised® by providing our customers with complete peace of mind.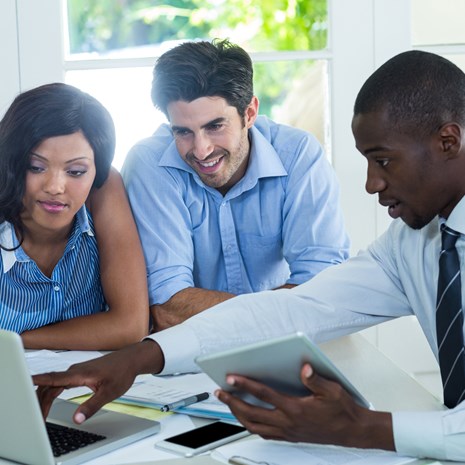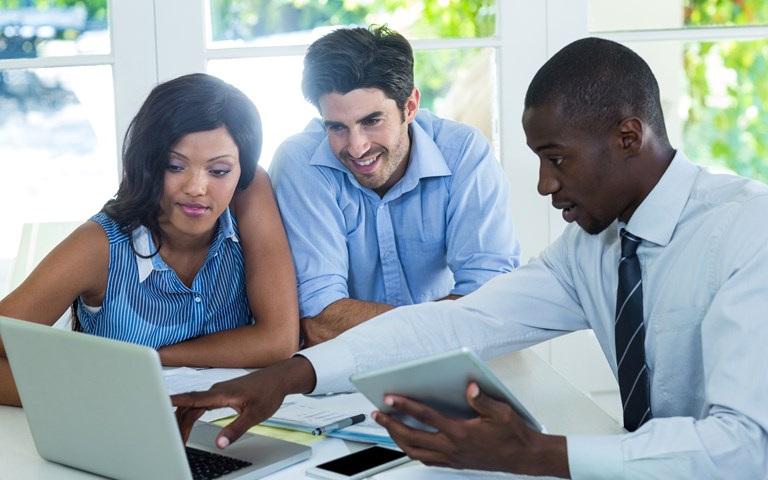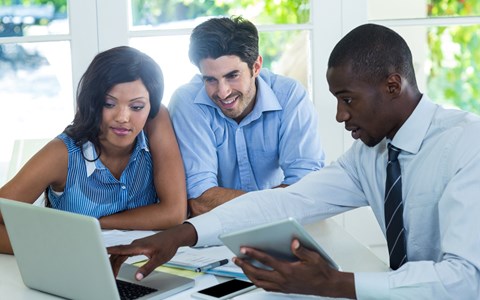 Our loan officers listen, learn, and serve.
Our experienced and professional loan officers and support teams offer guidance, insight, and a deft hand at every point in the loan process. Evergreen customers gain more than just awareness and understanding of where they stand; they also gain the backing it takes to become a more confident homebuyer.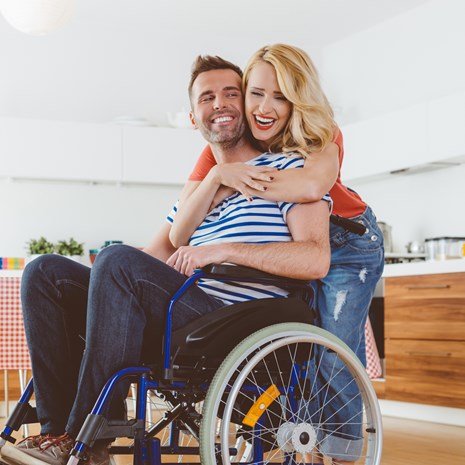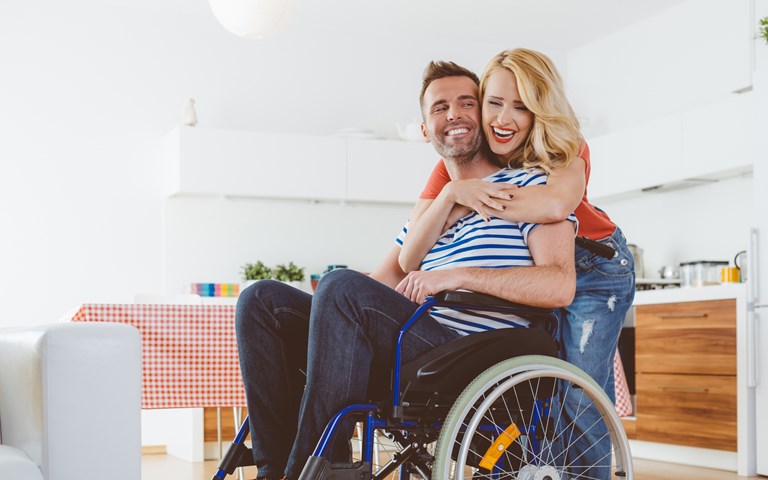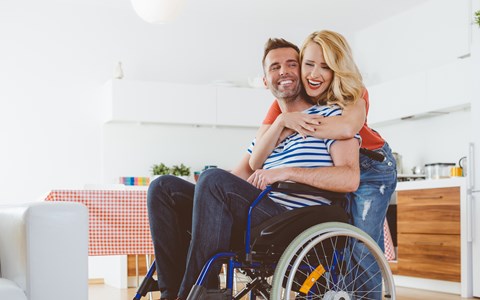 Power your offer with a Security Plus Seller Guarantee®.
With a guaranteed financing commitment in the form of our Security Plus Seller Guarantee, we help you strengthen your purchase offer, shorten the distance to closing on the loan, and may save you time and money.
Ready to get started?
Contact a loan officer or apply online right now.