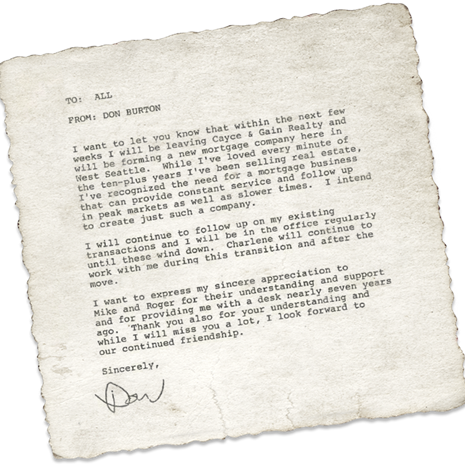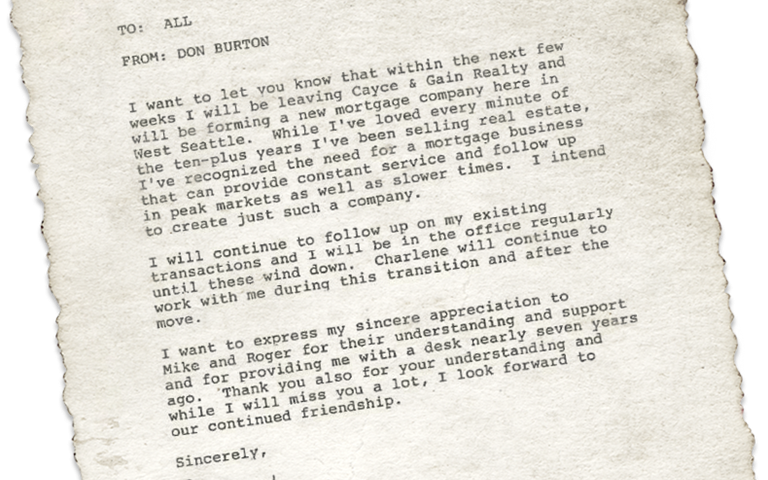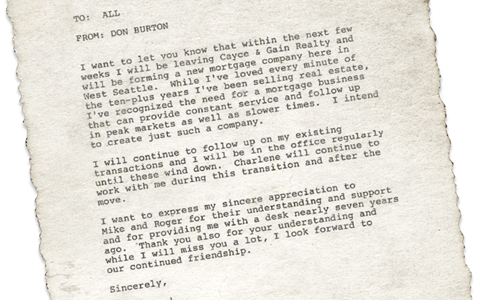 Don Burton starts out
Don Burton set out to transform the home loan experience for homebuyers. By eliminating typical long delays and surprises, Burton worked to provide a home buying experience that delivered On Time and As Promised®. The company has pursued this pledge relentlessly for over 30 years. Today Evergreen remains focused on Don's original vision. Associates and leadership work closely together to help put buyers in a very strong position to purchase and shorten the time to close so that customers save valuable time and money.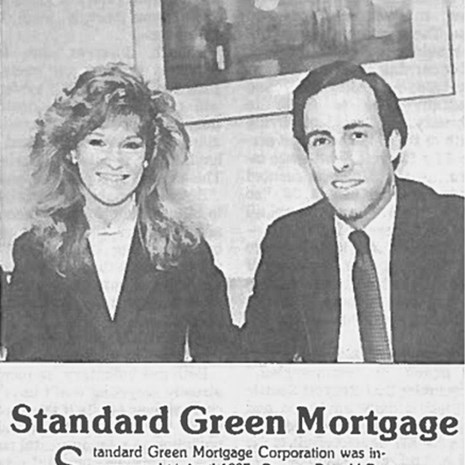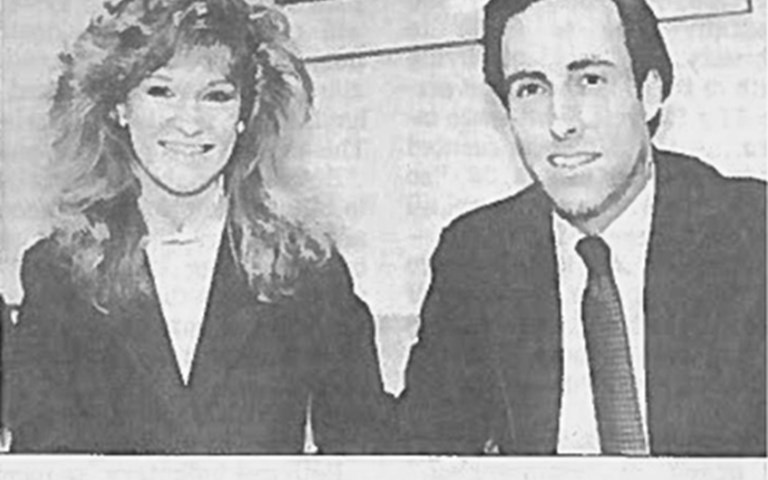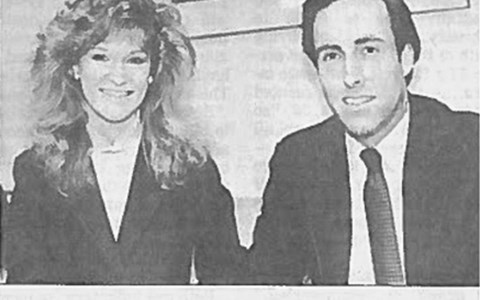 In the beginning
In 1987 Burton was a real estate agent looking to help people into homes. Once he understood the frustrations within the mortgage lending environment, he wanted to change the way people obtained financing.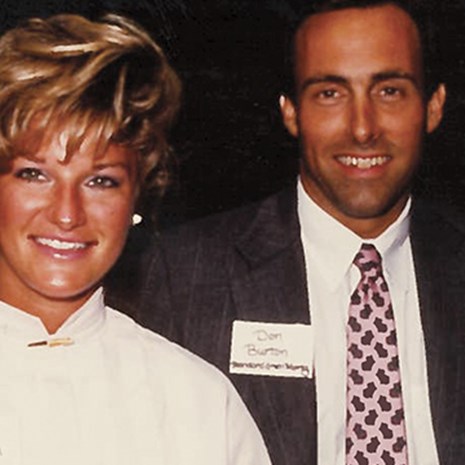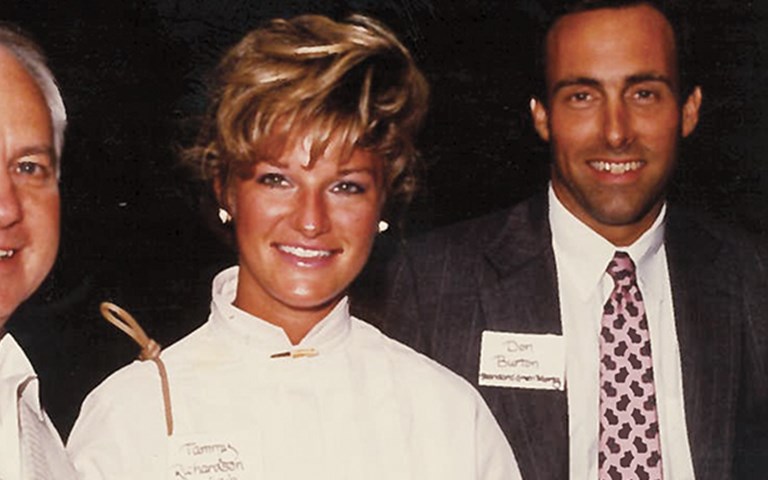 A new company is born
Don establishes Evergreen Home Loans™ in West Seattle with five associates and starts his plan to build a home financing company. Early on, he understands the power of making small changes that fundamentally change peoples' lives. This simple concept remains the core of the company's service commitment to its customers.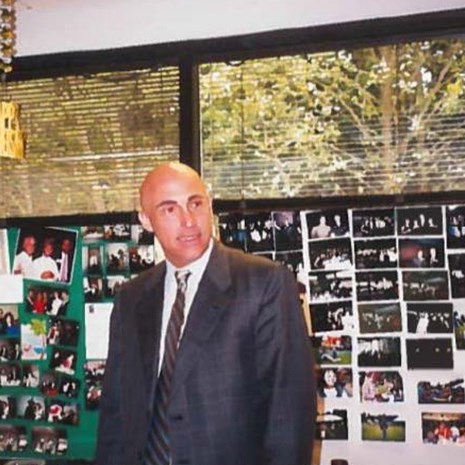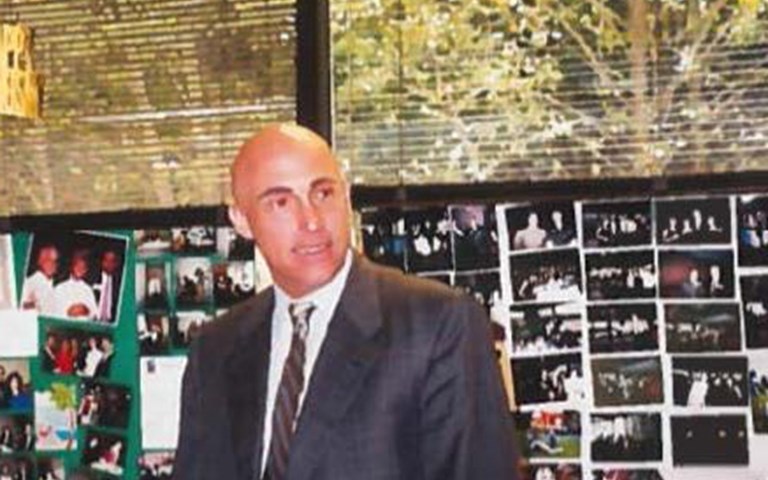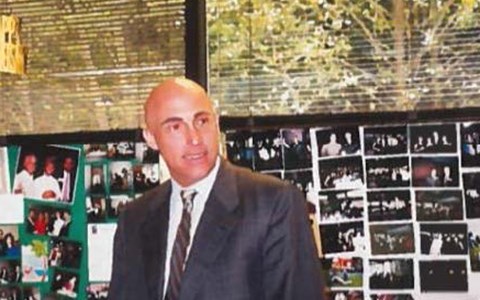 A revolutionary product
Security Plus Seller Guarantee® was the brain-child of Burton—paving the way for him to back financing and leverage the power of loan approval for Evergreen customers. It was envisioned by Don to assist clients in getting their offer accepted, even if it wasn't the highest offer on the table.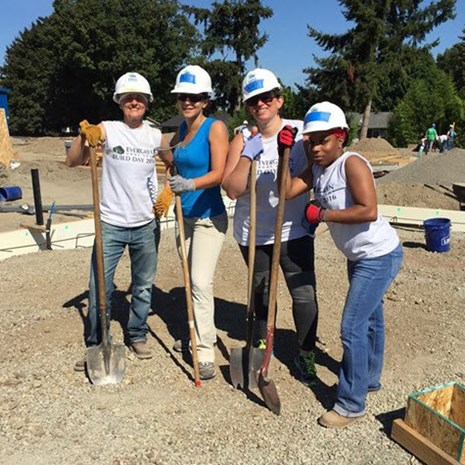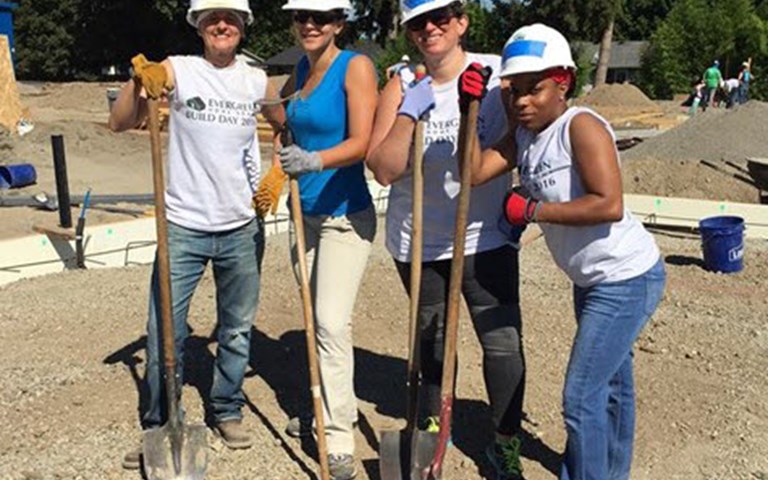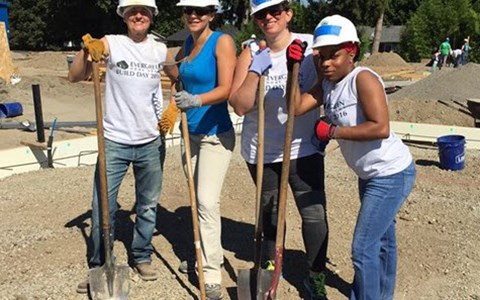 Charity begins at home
Over the years, Burton has contributed a significant amount of his time to supporting many organizations around the Seattle area including the YMCA, the White Center Food Bank, Ryther, and Northwest Hope & Healing. He believes firmly that associates should have the time and resources to support the causes they are passionate about. The company formed the Evergreen Cares Foundation to provide a mechanism for associates to contribute to local causes that mean the most to them.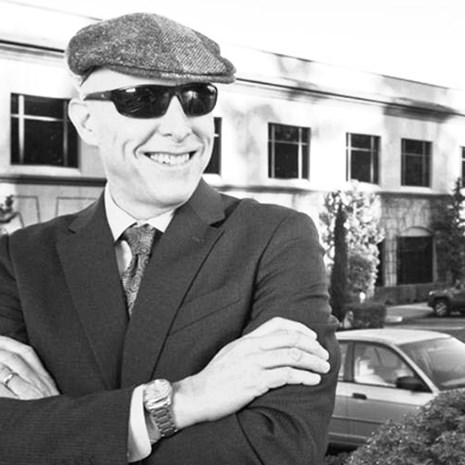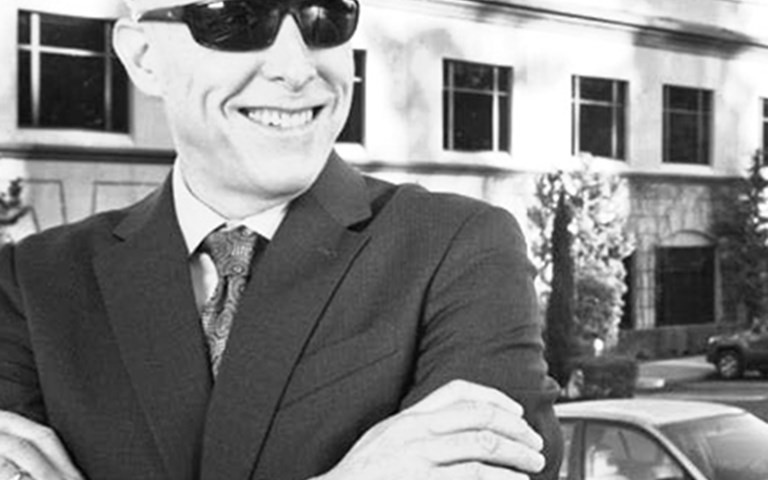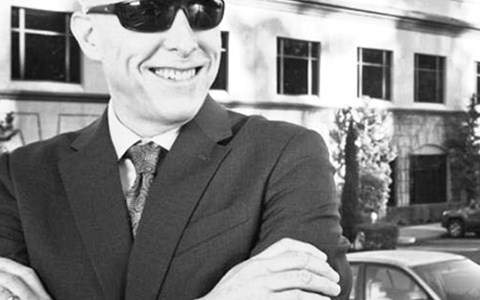 Financing acumen
Don served on the board of the Washington Mortgage Bankers Association from 1994-2014 and was president in 2000, 2008 and 2009. Today he's an active member of the Mortgage Action Alliance. He has spent time in Washington, DC rallying for mortgage financing reform to make it easier for customers to receive home financing.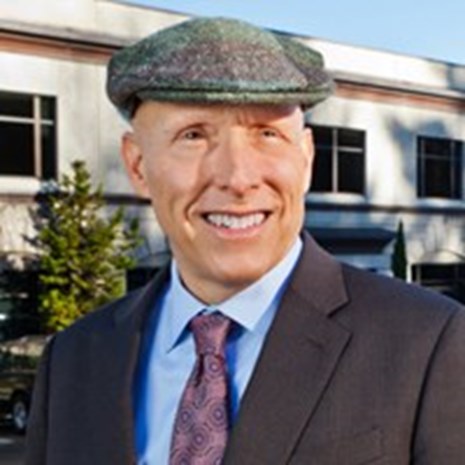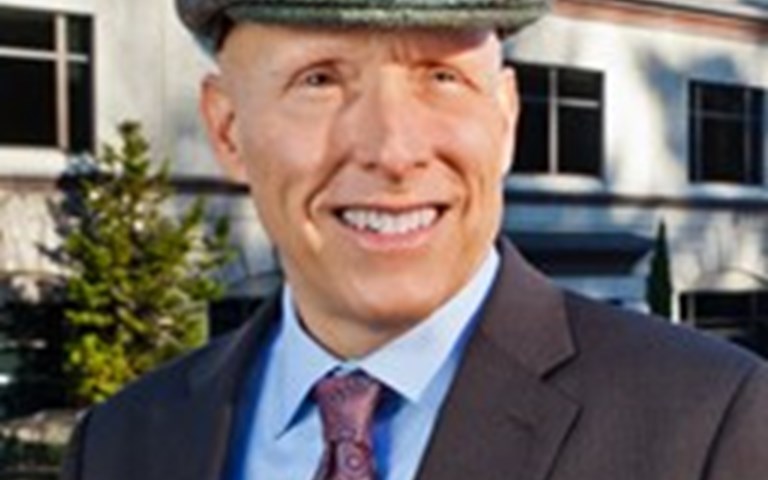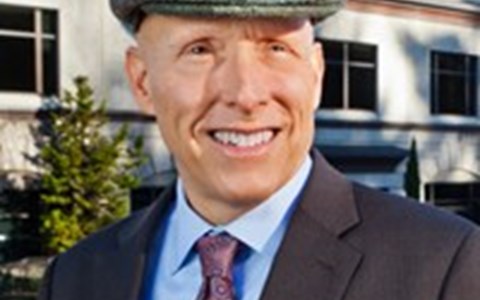 A leader with a vision
Burton develops a vision for Evergreen: to change the world one relationship at a time. While seemingly lofty, he knows the impact that responsible home financing can make on customers.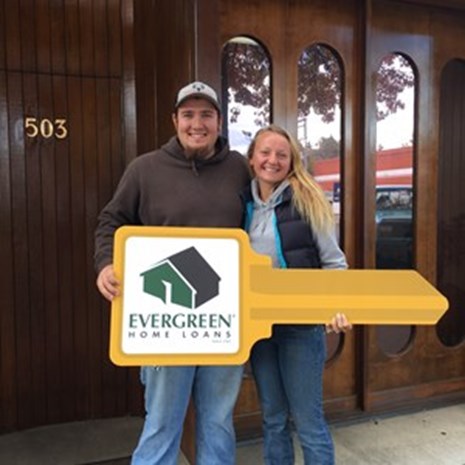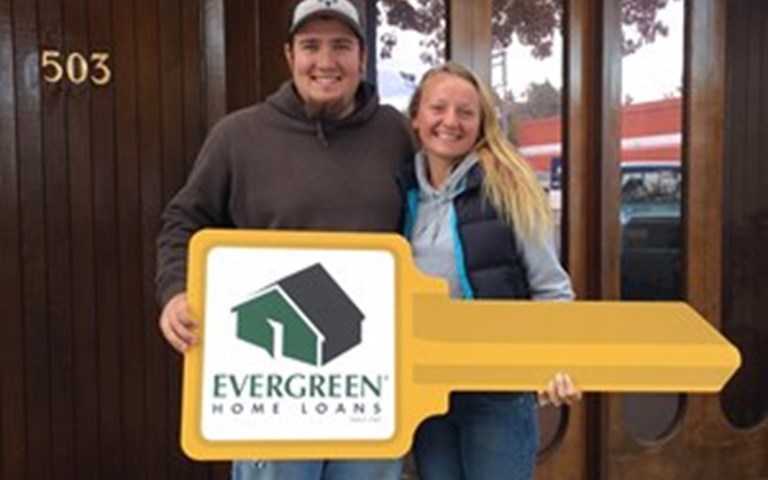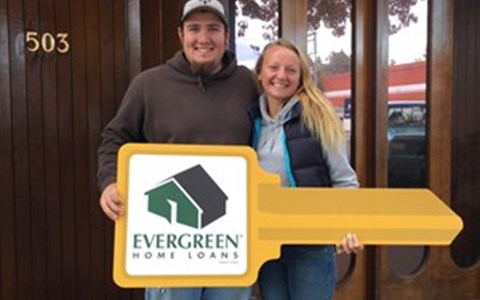 The company launches #SHOWYOURKEYS&reg
Evergreen introduces a revolutionary campaign encouraging clients to share the joy of homeownership via social media.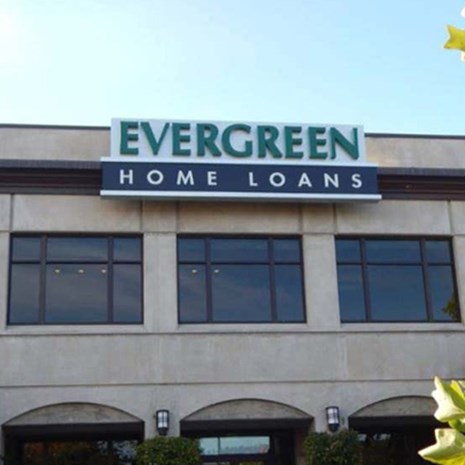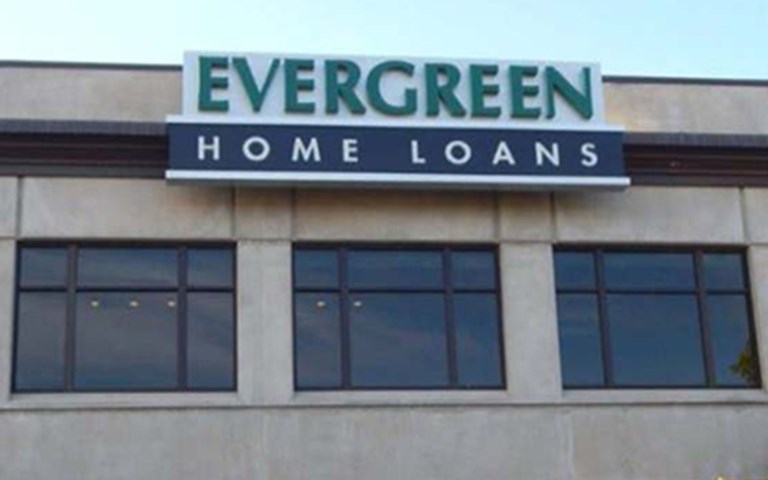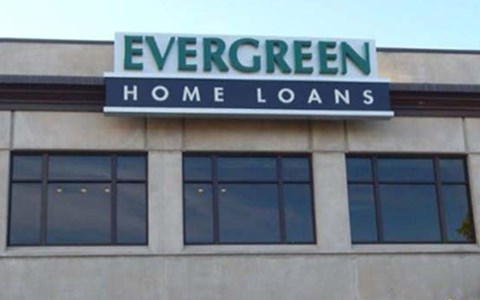 The company today
Evergreen Home Loans is a leading home financing provider—recognized as a best workplace for associates. Burton spends significant time focusing on associate satisfaction and career growth.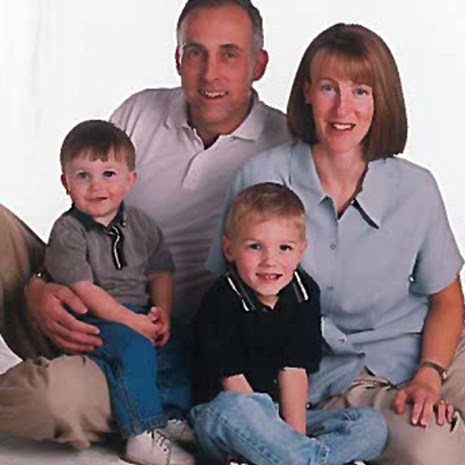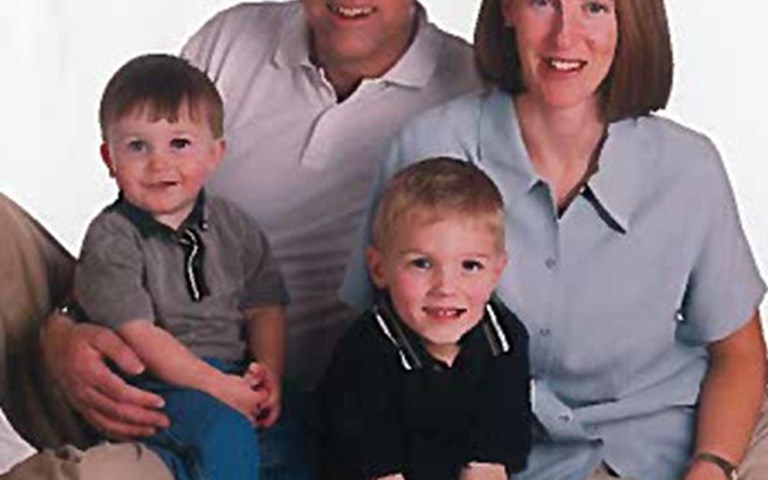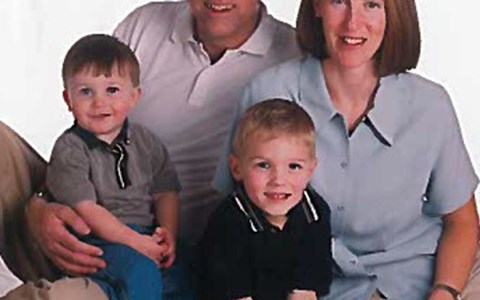 Home sweet home
Don resides in West Seattle and lives with his wife, Hilda and has two grown sons. He loves to spend time on Orcas Island with his family when he isn't leading Evergreen toward its 1000 year plan.
We're proud of Our History
and look forward to changing the world one relationship at a time.

Evergreen Home Loans Historical Timeline
1980s
1987
Evergreen Home Loans is established in West Seattle, WA with 5 employees.
1990s
1993
Federal Housing Administration (HUD Full Eagle) agency approval
1994
Federal National Mortgage Association & Veteran Affairs (Direct Lender) agency approval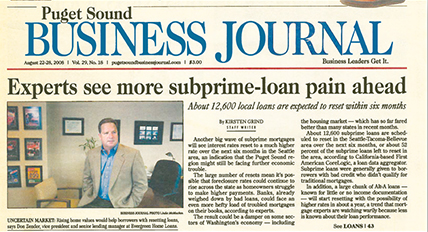 1999
Freddie Mac agency approval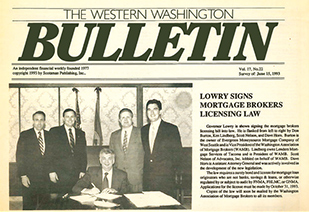 2000s
2000
Launches Security Plus Seller Guarantee Program designed to put buyers in a strong position to purchase a home
2007
Expands from 3 to 13 branches, originating in Washington, Oregon, Idaho, Arizona, Nevada, and California
2008
United States Department of Agriculture agency approval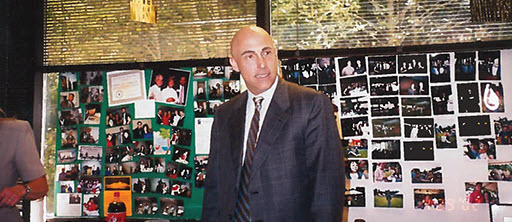 2010s
2012
Evergreen announces Department of Loan Servicing
2013
Ginnie Mae agency approval
2015
Construction Financing added to product lineup
Opens new home office headquartered in Bellevue, WA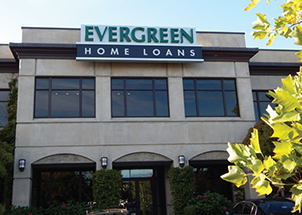 2016
Fortune and Great Place to Work® rank Evergreen #12 Best Workplace in Financial Services & Insurance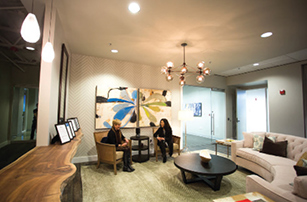 2017
Celebrates 30th anniversary
Fortune and Great Place to Work® rank Evergreen #3 Best Workplace in Financial Services & Insurance
2018
Announces new brand and website
Establishes the Evergreen Cares Foundation
Fortune and Great Place to Work® rank Evergreen #1 Best Workplace in Financial Services & Insurance
2019
Launches digital closing platform to streamline the closing process
Records 5,000 digital closings
Records best year in company history
Fortune and Great Place to Work® rank Evergreen #3 Best Workplace in Financial Services & Insurance
2020s
2020
May: Completes first closing using eNote
June: Evergreen Cares Foundation donates $250,000 to non-profit organizations providing hunger relief