Mortgage Refinance Process
Here's a step-by-step guide.
The good news is that there are generally fewer steps in the refinance process than there were in the process you went through on your initial home purchase.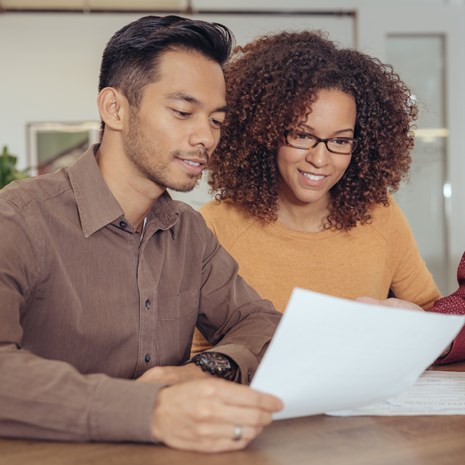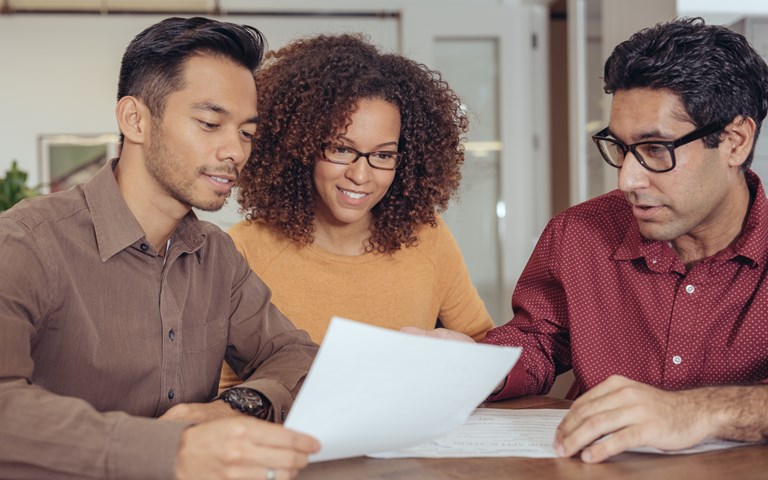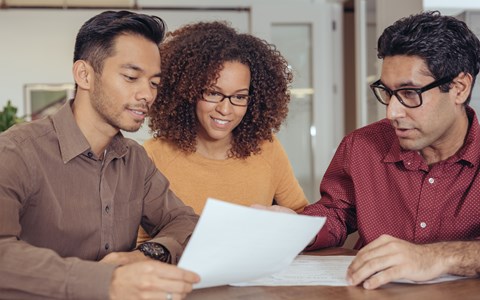 1. Contact a loan officer.
We start by helping you get organized for the refinance process, and then guide you on gathering the essential documents (like bank statements, W-2 statements, and tax returns) you'll need to secure a loan.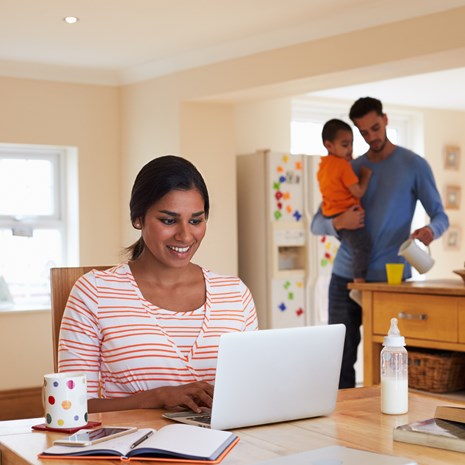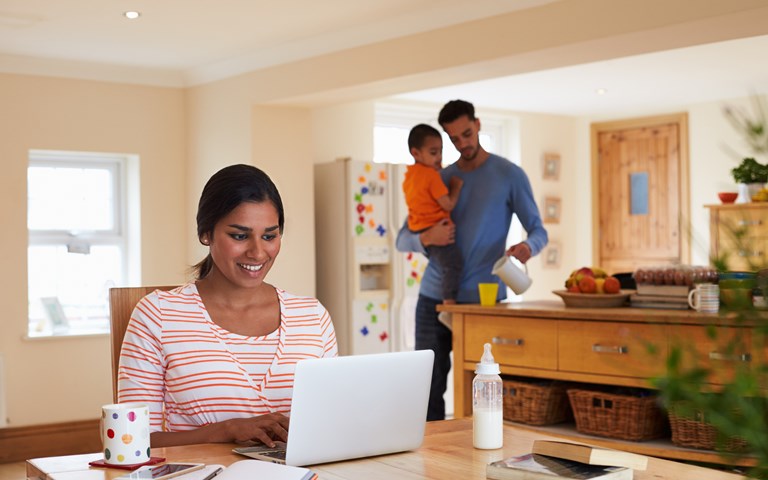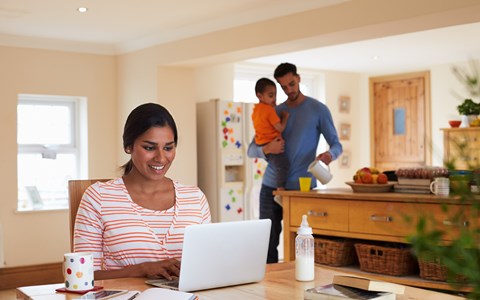 2. Explore loan solutions.
Before we move any further, we'll listen and learn about your reasons for refinancing. We'll also ask a few questions. Together, we'll explore loan solutions that can help you achieve your needs and goals, and then we'll start the application process.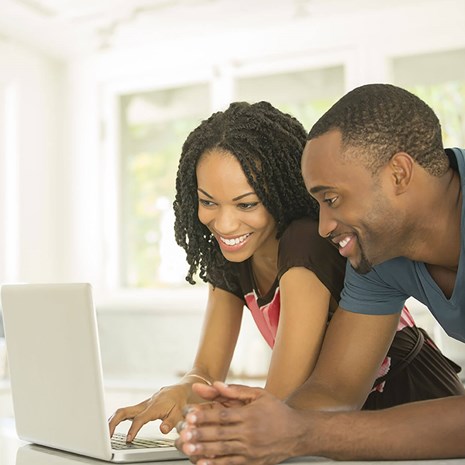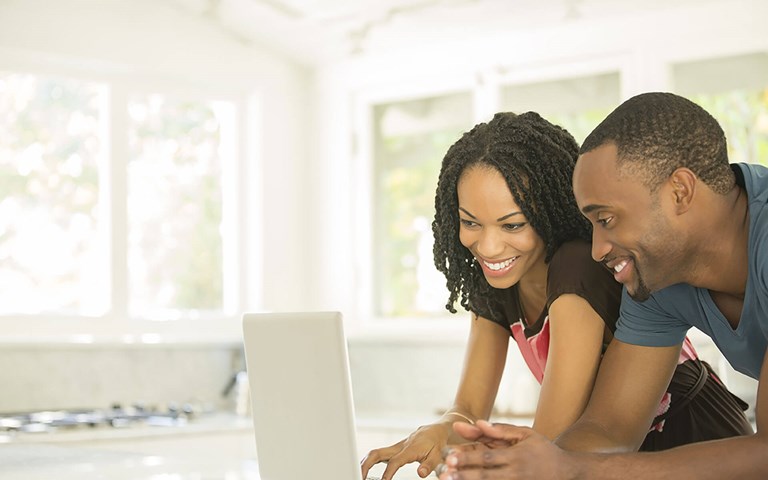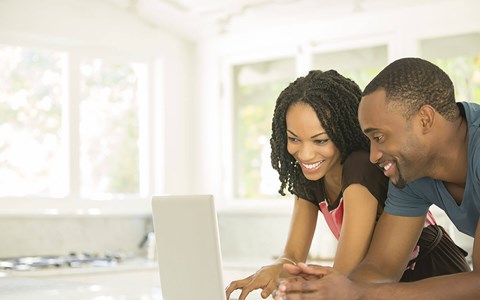 3. Get underwriter approval: we will notify you of approval
Your loan application and appraisal will land on the desk of an underwriter for review. Once the underwriter is satisfied that all paperwork is in order and that you are able to make payments, he or she will issue an approval letter.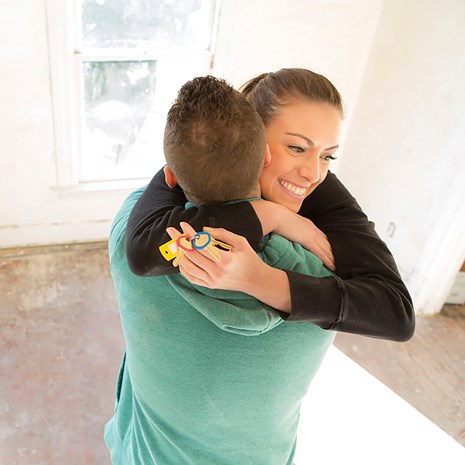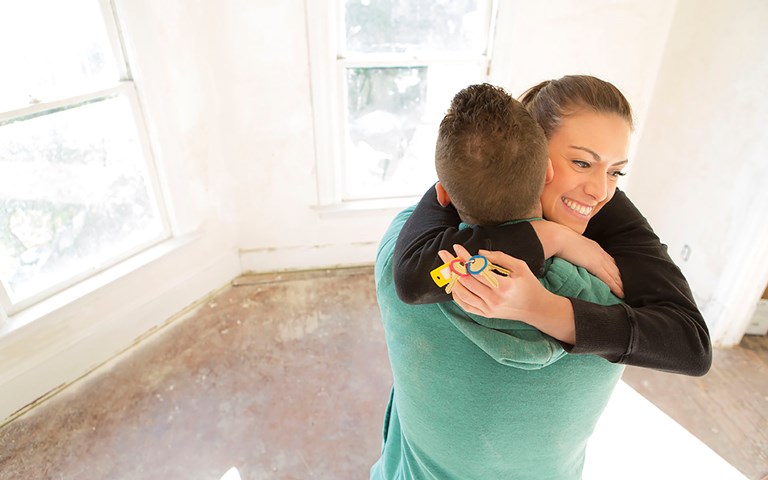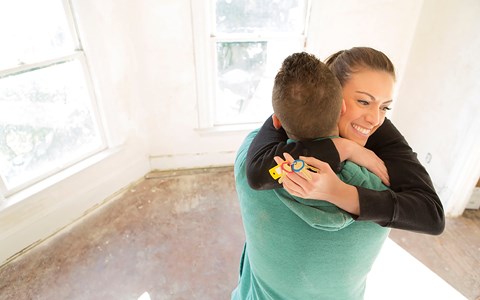 4. Close.
With an escrow agent, a notary, or perhaps even an attorney, you'll sign closing documents. After that, your funds will be applied toward the pay off your existing loans.
Refinance FAQs
Learn more about refinancing your home.
Calculators
Use our payment and estimate calculators to help you make the right decisions.