Solutions from Evergreen Home Loans™ make the difference.

Evergreen Advantage
Combine our high-touch service with the convenience and speed of the latest digital technology for a key advantage.

Get your offer respected and accepted.
With our Security Plus Seller Guarantee® attached to your offer, you'll quickly establish a real advantage in a competitive marketplace.

Find a loan that gets you home.
For first-time or repeat homebuyers, Evergreen features a wide range of popular loan options. We'll help you select the right loan for your needs.
Whether you're a first-time homebuyer or a repeat buyer, we'll organize the process from loan application to move-in date to help you close On Time and as Promised®. Power your offer with our Security Plus Seller Guarantee, which stands among the strongest loan preapproval programs in the business. It's a real difference maker.
first-time homebuyer
repeat homebuyer
You've waited long enough. Now's the time. Bring us your room addition plans or dream home ideas, and we'll show you loan solutions that will help you get it done right.
build your dream home
From saving money to debt consolidation, refinance loans from Evergreen are tailored to meet your goals. Meet with an Evergreen loan officer today, and get started on a custom solution that's right for you.
explore home refinancing
Customer success stories
At the end of the day, it's home that matters. Your new home. We're homebuyers too, and we remember the joy that comes when it's time to finally pick up the keys. Let's celebrate together. Check out new homeowners' stories and then share your own. #ShowYourKeys.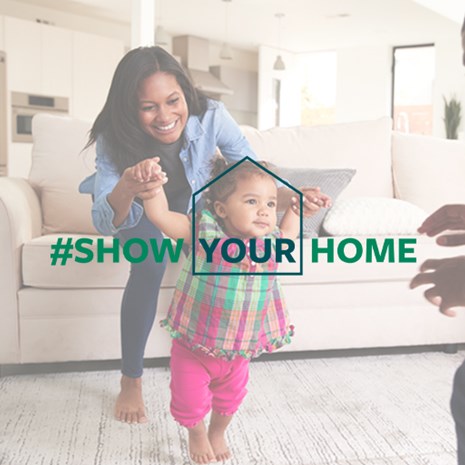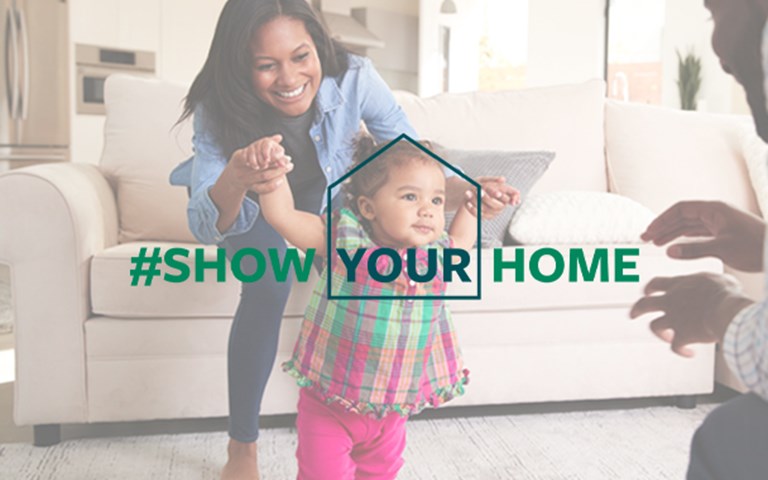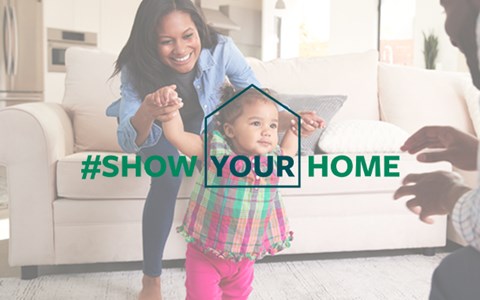 Enter our #ShowYourHome sweepstakes.
We want to know what makes your space home. #ShowYourHome with Evergreen for a chance to win one of twelve $5,000 cash prizes. Learn more about our sweepstakes and enter to win here.
Evergreen Insights: helpful blog stories for homebuyers
Read what our experts blog about home financing and loan opportunities. Plus, get other helpful tips on a variety of household topics.
Calculators