Cash offers get the seller's attention.
Sellers love cash offers for the simplicity and speed they bring to the process. CashUp™ by Evergreen raises the value of your offer to the same value as other cash offers—or even higher.
Here's how it works.

Get preapproved as a cash buyer.

Make a cash offer on a home with no financing or appraisal contingency.

With offer acceptance, Evergreen Home Loans™ buys the home on your behalf.
Compete with confidence with the CashUp difference.
Step above the pack with a stronger offer
CashUp offers are so strong and attractive that sellers may value and accept them over other cash offers or even offers that go above the asking price.
Get faster service with local experts
Unlike sponsors of other cash offer programs, we're a direct lender. That means we don't outsource the financing. You get direct services and fast answers from a local loan officer and a real estate agent who know your market.
Worry less; celebrate more
We do the heavy lifting up front to put you in the strongest possible position to buy. With CashUp by Evergreen, you and your real estate agent can put an offer on the home you love with less worry about the competition.
Compare the difference between a traditional home loan and CashUp by Evergreen.
| | Traditional home loan | CashUp by Evergreen |
| --- | --- | --- |
| Work with a real estate agent. | | |
| Obtain a mortgage loan. | | |
| Submit a Cash Offer. | ― | |
| Submit an offer with no financing or appraisal contingencies. | ― | |
| Average closing time | 30+ days | 10 days |

Homebuyer feedback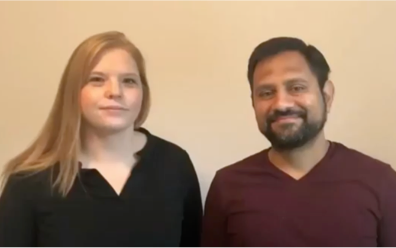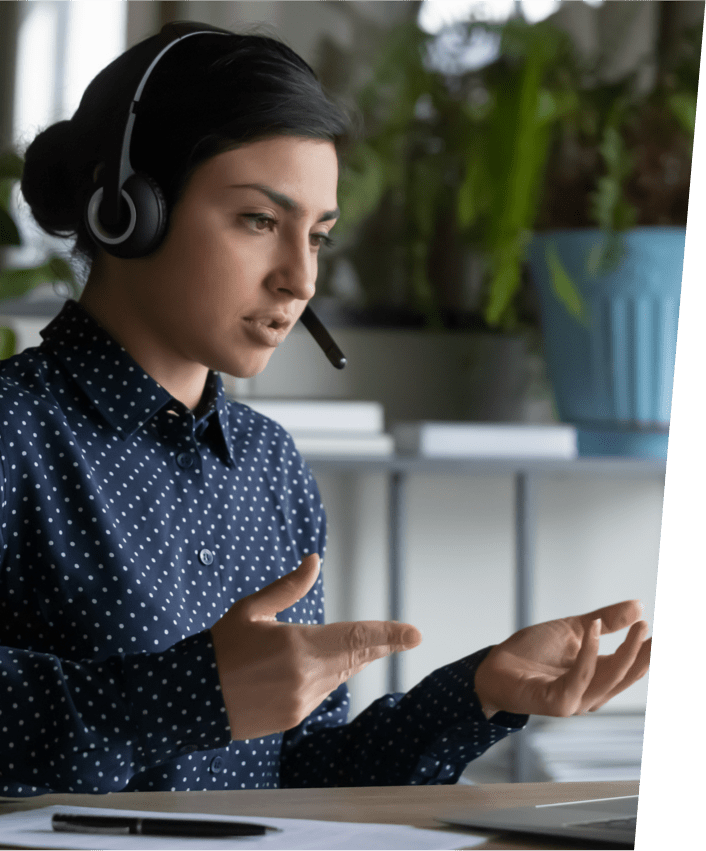 Streamline the process and take more control.
At Evergreen Home Loans, we bring the right balance of technology and people to help you finance faster and easier than ever before.

We do the heavy lifting
From start to finish, our programs and people manage all tasks and paperwork so you don't have to.

Benefit from our intuitive experience
Convenient and easy, our technology streamlines the loan application process and keeps track of your progress.

Talk to a real person
Our friendly associates are here to guide you through every step of the homeownership journey.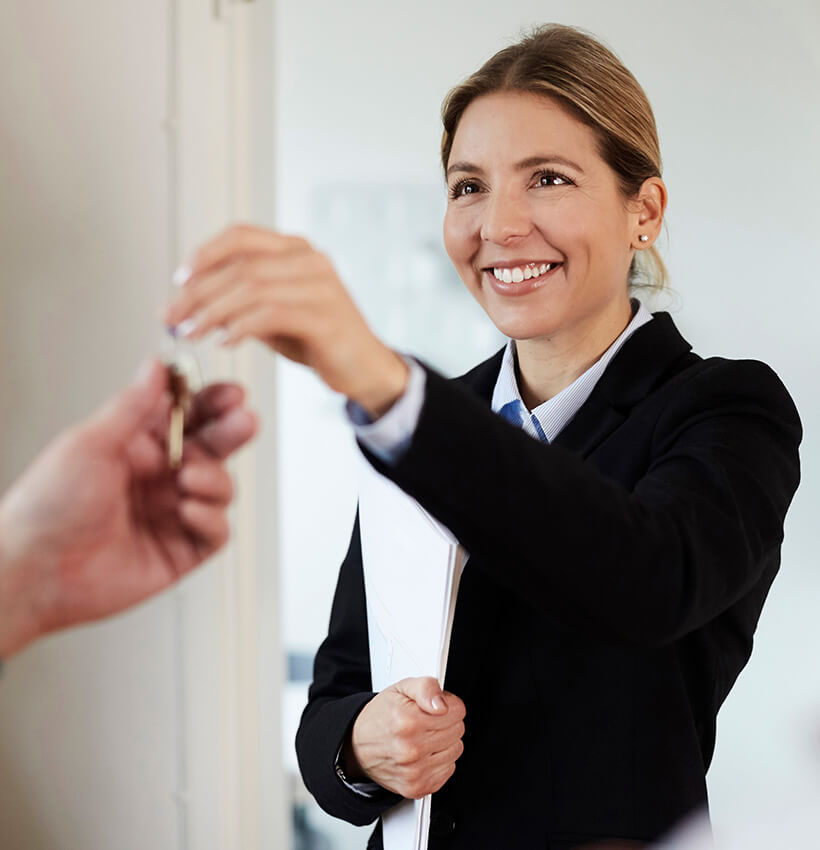 For real estate agents, CashUp by Evergreen is a game changer.
If your clients are consistently getting outbid by cash offers, the CashUp by Evergreen program can help level the playing field. See how CashUp can bring more punch to each offer and streamline the process along the way.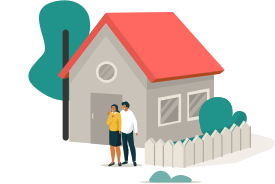 Ready to get the home you love?
Reach out to an Evergreen loan officer today and learn more about the CashUp by Evergreen program.