Here's how it works.

Step 1
Once you list your current home for sale, Evergreen will lock a rate that's attached to the property.

Step 2
The future buyer has the opportunity to purchase your current home with a loan from Evergreen at the locked rate that's available for it.

Step 3
You can choose to work with Evergreen to obtain financing for your next home.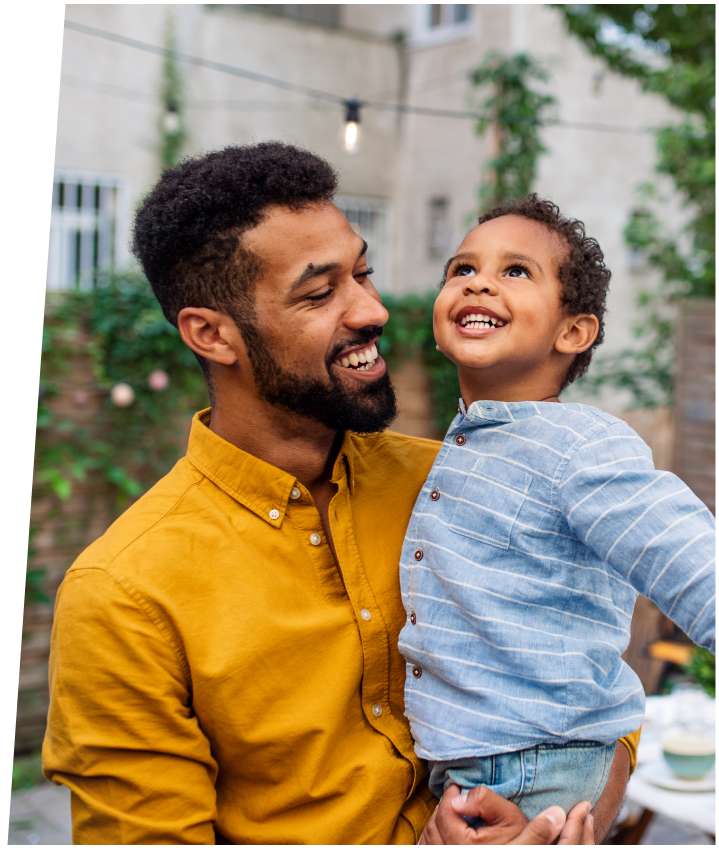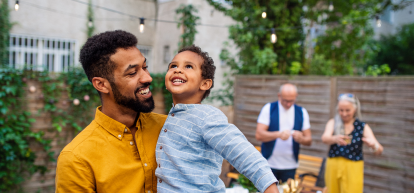 A win-win for you and prospective buyers.
Our Lock-n-List program is an innovative solution for homeowners who are looking to sell their current home. It could make your home listing more attractive to buyers and may even make purchasing the home more affordable for some, particularly if interest rates are rising.
Frequently asked questions
Is the home seller required to secure financing through Evergreen for their next home purchase?
No, securing financing through Evergreen for their next home purchase is not a requirement for the seller.
How long will the rate be locked?
The rate that could get applied to the future buyer's loan will be locked for a minimum of 30 days, with the option to extend the rate lock if needed.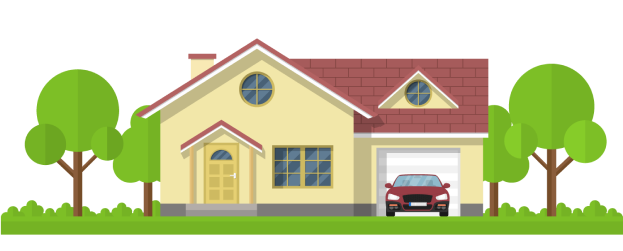 Begin your next home buying journey with a stand-out home listing
Learn more about Lock-n-List from Evergreen Home Loans™️
get started