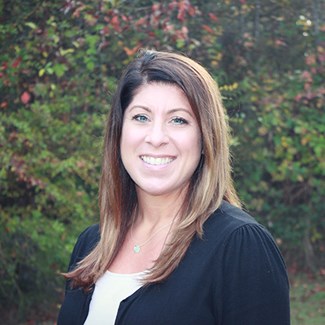 I'm proud to be a part of Evergreen Home Loans, your neighborhood lender for nearly 30 years. Our roots are in the communities we serve and this differentiates us from most lenders. Helping people secure home financing is the only thing we do and we promise to go the extra distance for you.
My focus is on helping you obtain a loan that is affordable and allows you to achieve your goals. Plus, I'll keep you informed every step of the way. More importantly, I can get started online, in-person or over the phone. I want to work on your schedule -- when it's most convenient for you.
Whether you are purchasing or refinancing, I value your business. What's important to me is having your best interest at heart. I look forward to helping you reach your home financing goals.

"Angie made my experience easy with a very professional approach...Very good communication.. The Evergreen team is so great!"
Bryan in Gig Harbor, WA - July 2018

"Angie helped us for the second time with the purchase of our new home... She was always available to answer our questions."
Barrie in Gig Harbor, WA - October 2017
Security Plus Seller Guarantee®
Security Plus Seller Guarantee® from Evergreen Home Loans™
Take a moment to learn how a fully underwritten pre-approval and Security Plus Certificate from Evergreen Home Loans will give you an edge over other buyers.
Watch the video
Our Vision
Evergreen Home Loans | Our Vision
It's possible to change the world one relationship at a time when people believe they can. Our associates are passionate about what they do and they create magic every day.
Watch the video
Office Address
7191 Wagner Way NW, Suite 203
Gig Harbor, Washington 98335
Hours: 8:00 - 5:00pm PST
get directions