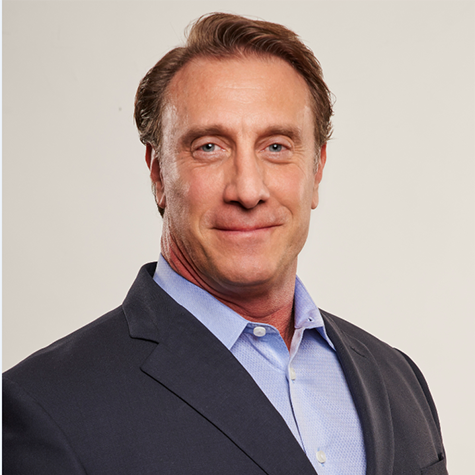 What people are saying about Scott:
After a very poor experience of trying to obtain a home loan through a major bank, our realtor suggested that we talk to Scott. He patiently listened as we recounted what we had just been through. When we decided to move forward on a new purchase, Scott explained to us what to expect and he was always available to us to answer questions etc. Everything went very smoothly and exactly as Scott had indicated. He was knowledgeable, professional and made the whole loan process as easy as possible for us. He was great!
– Susan
Las Vegas, NV
Meet Scott:
I have worked in many different aspects of the financial and real estate industry since earning my bachelor of science in finance from Ithaca College in 1988. Before moving to Las Vegas and going to work as a loan officer, I took some time to travel and see the world. My three-year journey led me to some very interesting and off the "beaten trail" locations. Spending all my time among people of many different cultures and backgrounds has made me a much more understanding and compassionate person.
For over 26 years, I enjoyed helping home buyers arrange mortgage financing for their new home, vacation home or investment property. I believe my knowledge and expertise of the many programs available to today's consumer will not only make the loan process easier by helping them choose wisely, but more importantly, may save my clients thousands of dollars.
Since beginning in this industry, I have experienced tremendous success. I believe this is a result of my commitment to my clients, my focus on customer care, and my persistence. I have closed over 5,000 mortgage loans here in Las Vegas helping clients achieve their dream of home ownership.
My commitment to you is to provide professional and knowledgeable information about the mortgage that will best fit your needs. I'll keep you informed throughout the process, from time of application through the day of your mortgage closing and beyond. My goal is to provide you with an outstanding mortgage experience so you'll recommend others who can experience the same results. I'll work hard on your behalf to ensure there are no last minute surprises. I look forward to working with you, your family, and friends.
Ready to apply? Visit our Getting Started page to get the ball rolling!
Office Address
8945 W. Russell Rd., Suite 210
Las Vegas, Nevada 89148
Hours: 8:00 - 5:00pm PST
get directions