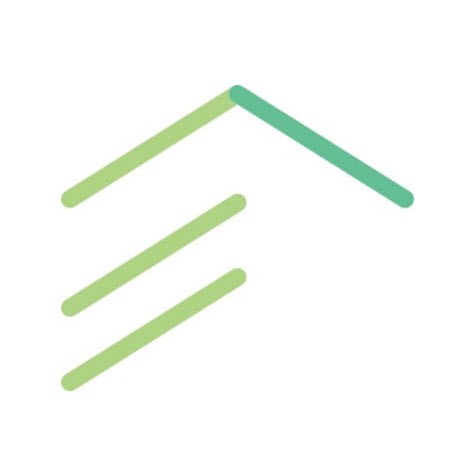 Kathryn Seymour has been a loan officer with Evergreen Home Loans since 1987 and the Seattle Branch manager in 2013.
Through Evergreen Home Loans, Kathryn is able to provide a complete range of mortgage solutions for both purchases and refinances. Due to the speed of Evergreen's in-house underwriting, purchase loans may close in as little as 10 business days.
Kathryn continues to maintain a 100% purchase loan closure rate and 97% refinance loan closure rate since 1987.
Office Address
2265 First Avenue So.
Seattle, Washington 98134
Hours: 8:00 - 5:00pm PST
get directions