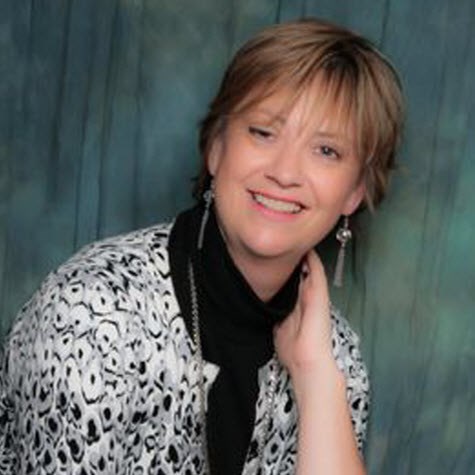 I'm proud to be a part of Evergreen Home Loans, your neighborhood lender for over 21 years. Our roots are in the communities we serve, and this differentiates us from most lenders. We are proud of our unique culture, which encourages us to deliver the highest levels of service and integrity.
You can count on my sense of passion for all customers, the willingness to create positive change for our community, and a desire to be a role model for our industry, which I serve with pride.
Whether your loan is for home improvements or to purchase the home of your dreams… I value your business. What's important to me is having your best interest at heart. I look forward to the opportunity to assist you.