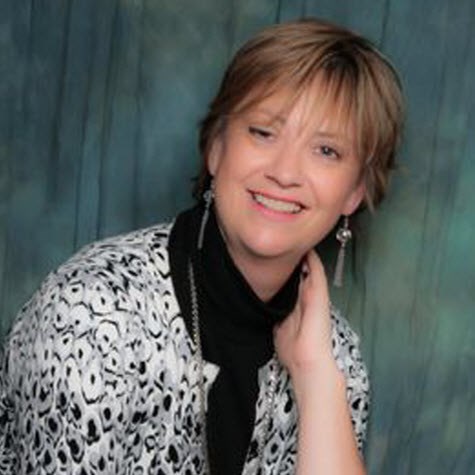 Born and raised in New Plymouth, Idaho, a small farming community, I developed a strong work ethic and passion for community involvement at a young age.
I began my career in finance during high school, working as a part-time bank teller at First Interstate Bank. Then, after graduating from Eastern Oregon State College, I became a Management Trainee and relocated from La Grande to Bend before entering the mortgage industry in 1990.
I'm proud to be a part of Evergreen Home Loans, a local lender for over 30 years. As a loan officer, I pride myself in being attentive to my customers' needs and walking alongside them every step of the home buying journey. I'm passionate about giving back to my community through homeownership and it's a pleasure to make lifelong bonds in the process.
Developing strong connections is very important to me in both my professional life and my personal life. I feel lucky to be married to the love of my life and to share our home with our three dogs. Also, I'm an active member of my church and neighborhood, and the relationships I've fostered there bring me great joy.
Outside of work you'll find me kayaking, taking in nature's beauty on walks or runs, reading (who doesn't love a good mystery?), and quilting. I also enjoy traveling to Mexico with my husband and learning about the culture he was raised in.
Whether you're looking to purchase or refinance the home of your dreams, I value your business. What's important to me is having your best interest at heart. I look forward to the opportunity to assist you!