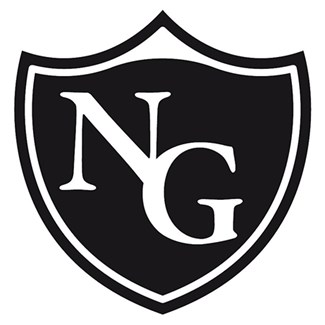 Michael Newmann started The Newmann Group with the vision of helping as many people as possible achieve the American Dream of home ownership.  Mike's TEAM is comprised of an extremely special group of individuals who are 'relentless in their pursuit of excellence' and consistently deliver high quality customer service on levels in order to impact families' lives beyond just the home loan process.
Whether you're looking to purchase a home, build the house of your dreams or refinance your existing home, The Newmann Group is here to serve you. WE make it our commitment to keep you informed every step of the way with a goal of finding the best home loan solution to fit your needs. WE look forward to the opportunity to welcome you home!
Our Team Members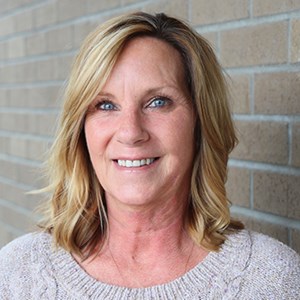 Kim Swanson
Loan Officer Assistant
NMLS: 1288719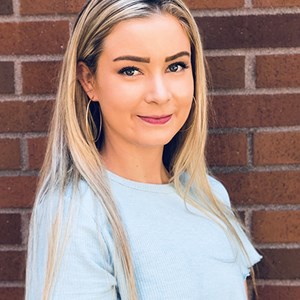 Sami Miles
Junior Processor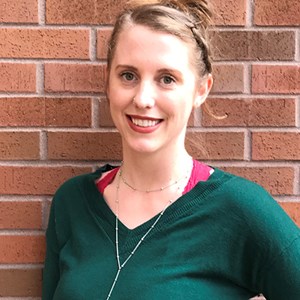 Sarah Hessel
Loan Processor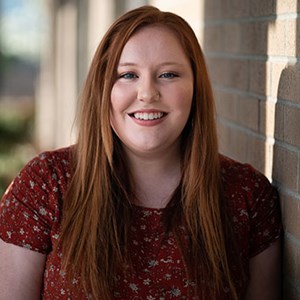 Shawna Thompson
Junior Processor
Meet Michael Newmann
Michael Newmann is your home loan specialist at The Newmann Group (Evergreen Home Loans) in Medford, Oregon, serving clients for purchases, refinances, and construction loans with excellence and high standards of quality service.
Watch the video
Security Plus Guarantee
A Security Plus Guarantee is our preapproval on steroids. It means that we guarantee the loan, or we pay your seller $5,000. This often helps encourage a seller to accept your offer instead of other (even higher-priced) offers!
Watch the video

"Mike made us feel important. He and his team were always responsive (even outside business hours)."
Travis in Medford, OR - March 2019

"Mike and his team made our home buying experience smooth; they were amazing to work with and helpful every step of the way."
Sara in Medford, OR - February 2019