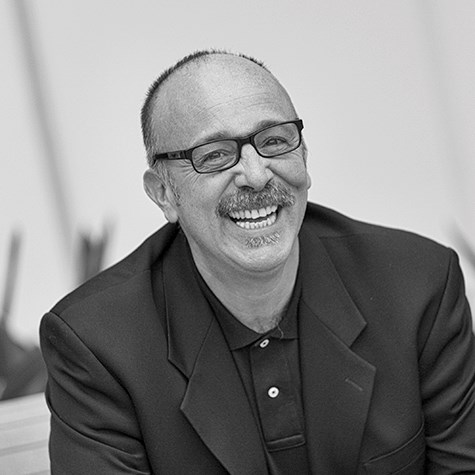 I'm the youngest of five children from a family of little means. Raised in a home overflowing with love, my parents focused on teaching me the values of hard work, character, and the importance and security of keeping a roof over your head. These lessons are the driving force of my passion for life!
I often reflect on my parents' late night worries of our finances. I don't take lightly the responsibility and trust placed in me. This is why I've made it my personal mission to treat every client in the same manner that I'd want my family to be treated.
I'm proud to be a native of Southern California, having spent my youth in the eastern suburbs of Los Angeles and my entire professional life in the Inland Empire. This long-term experience has afforded me the opportunity to provide a unique understanding of the needs of Inland Empire families. 
I've worked a lifetime gaining valuable experience in real estate to provide the best financial services for my clients. I've assisted many families in fulfilling their dream of homeownership, having represented everyone from new home builders, first-time buyers, move up buyers, empty nesters, and investors.
Accordingly, I've paired my talents with that of Evergreen Home Loans as they share an emphasis on the needs of our customer providing an unparalleled customer service experience.
I look forward to serving you.
Office Address
7898 Mission Grove Pkwy S, Bldg. B, Ste. 100
Riverside, California 92508
Hours: 8:00 - 5:00pm PST
get directions