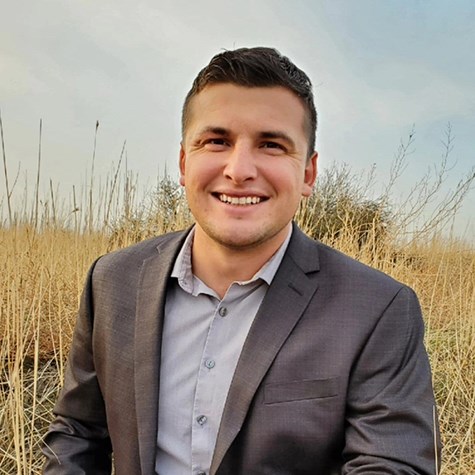 What do you think of when you hear about the "American Dream?"
Most people think it means owning a house, starting a business, or financial stability. For me, the American Dream goes much deeper than that.
I'm living the American Dream right now. Not just because my wife and I bought a house for our 4 pets, or because 8 years in the Army National Guard paid for my business degree. It's because with the assistance of supportive family, friends, and leadership, I've positioned myself to help myself, by helping others.
The more families I help, the more I'm rewarded. The more I'm rewarded, the more I can create for my future children, invest in a joyful retirement, tithe to my church, and give back to the community that made me the man I am.
To me, the American Dream equals opportunity. While there are plenty of ways to do so, some people start with buying a house. For many, this is the biggest decision of their lives. As your mortgage loan advisor I'm here to ensure that you fully understand the options available to you. Whether it's a purchase or a refinance, I'll help address the impact those decisions will have for your future in a way that is transparent and comprehensive.
Feel free to email me any time, or you can text between 6 a.m. to 9 p.m. every day of the week/end. Also, if you find me on Facebook, don't hesitate to send me a friend request!
Office Address
8656 W. Gage Blvd, Suite 201
Kennewick, Washington 99336
Hours: 8:00 - 5:00pm PST
get directions