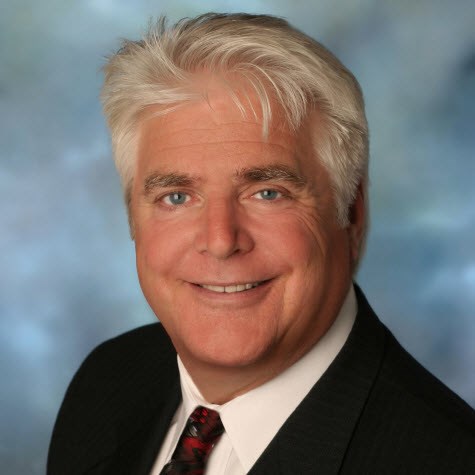 Michael Jameson has been in the mortgage business for the last 40 years, working with clients to bring them home. Prior to being a mortgage specialist, Michael was in the United States Marine Corps for six years. That part of his life taught him to be resourceful and compassionate, something he tries to bring into his everyday life and his profession.
Michael is driven to help clients find a home, create memories, and raise families. It's contributed to his success and it's his biggest accomplishment.
Showing people they have the ability to own a home propels Michael forward, and he is passionate about delivering solutions and pleasing his clients.
When Michael isn't helping clients home, he's working as a member of the board for the Thurston County Veteran Services. The organization works directly with the VA court in Thurston county. He also serves on the Tacoma Waterfront Association and is an Ambassador for the Lacy South Sound Chamber of Commerce.
For a helping hand when trying to find your way home, call Michael Jameson. He can't wait to help you home.
Office Address
33801 1St Way South, Suite 281
Federal Way, Washington 98003
Hours: 8:00 - 5:00pm PST
get directions