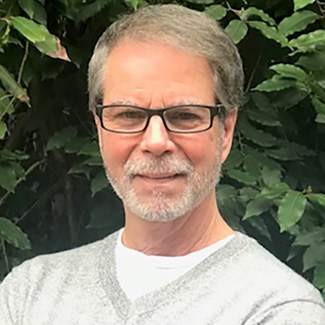 Working in finance for over 25 years as an investment advisor and loan officer, I'm passionate about helping people achieve their dreams of homeownership.
I pride myself on listening to my clients' individual needs and finding a home loan that allows them to achieve their goals. Also, it's important that they fully understand the financing process and make informed decisions – I'm always available to answer questions.
Whether you're looking to buy your first home, renovate your current home, or build your dream home, let me put my experience to work for you!

"Michael made it easy for me to understand the loan process and was communicating in a very timely manner, explaining clearly all the documents that needed to be signed. Everything was done electronically which saved me a lot of time! It was great working with Michael and his team!"
Sorin in Tualatin, OR - July 2019

"Michael has been an absolute pleasure to work with from beginning to end. He walked us through the complicated home-buying process so we felt comfortable and knowledgeable, and most importantly he kept us informed throughout. He was even able to reduce our rate at the last minute, which was an extremely pleasant surprise. I'll recommend Michael to anyone and everyone I know."
Erik in Lake Oswego, OR - August 2019
Office Address
1715 Willamette Falls Drive
West Linn, Oregon 97068
Hours: 8:00 - 5:00pm PST
get directions