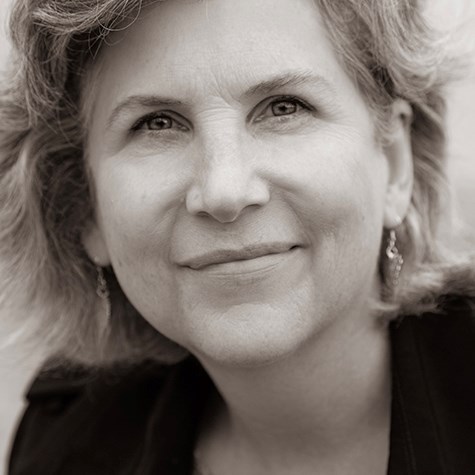 Kit Malone has worked for over 20 years in the real estate development, construction, appraisal and finance industries. She brings a highly efficient and professional level of communication and service to her customers. Kit has assisted a diverse range of clients from first-time homebuyers to seasoned investors.
Most recently, she worked for several years in government finance and pursued continuing education in accounting from University of Washington, Foster School of Business. She is an award-winning volunteer having worked with seniors, step-families, and many other organizations for over 30 years.
While working full time, Kit graduated Summa Cum Laude with a B.A., and earned a Master's in Educational Administration from Santa Clara University.
Kit enjoys her new home and looks forward to serving the Port Townsend community as an advocate and volunteer wherever she can. When not at work, you may also meet up with Kit while she pursues her love of the outdoors – hiking the Olympic Mountains, Fort Worden, Fort Flagler and many other newly favorite locales.
Office Address
1136 Water St, Suite 103
Port Townsend, Washington 98368
Hours: 8:00 - 5:00pm PST
get directions