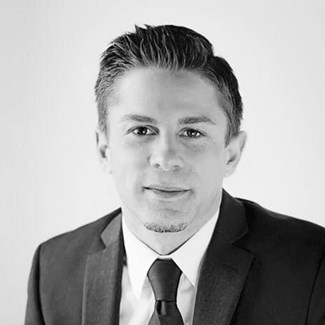 Growing up in Central Oregon, and after living in both Orange County, California and Seattle Washington, Jeremy moved back home. It's here that he enjoys central Oregon's outdoor recreation and state parks. Yet the best thing about home is being closer to his large family. The third of seven children, his favorite thing in the world is spending time with his nieces and nephews. 
Jeremy has 16 years' experience in the financial services industry helping individuals, families, and businesses achieve their financial goals. His previous roles include lending, insurance, wholesaling, and investment services. He's passionate about helping people achieve their dreams of homeownership. 
After careful research, Jeremy teamed up with Evergreen Home Loans because of their strong industry reputation and appeal among consumers. Jeremy's focus is to match affordable loan programs to meet his customers' current and ongoing financial goals while closing on time and as promised®. 
Jeremy values communication and will keep you informed at every step in your loan process.  He'll oversee your transaction from start-to-finish while it stays with his local in-house team all the way through funding. 
Give Jeremy a call today and discover what's possible with Evergreen!