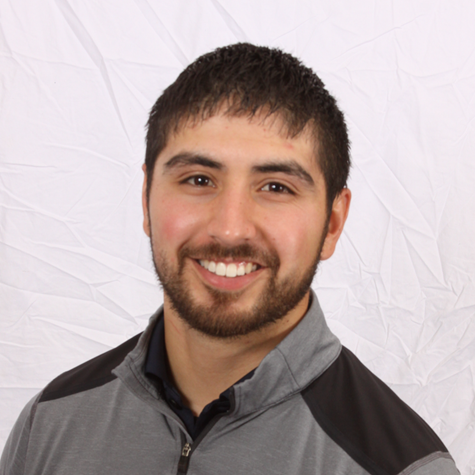 Born and raised in Moses Lake, Washington, I'm a 3rd generation native to the Columbia Basin.  
Growing up, I was fortunate to watch my father and both of my grandfathers share their passion for laboring spuds throughout the Columbia Basin. At the end of each day, I saw how they took a tremendous amount of pride in even the littlest of things that they did. From their work ethic and my father's advice, I learned when you do a job with pride, people can see it and they can feel it.
When I graduated high school, I knew I wanted to stay close to home and pursue a career path that would allow me to help others. My aspirations led me to a Middle Level Mathematics Education degree from Central Washington University (Go Wildcats) that enabled me to work with youth and further instill my passion for sports and coaching baseball.
Although my career path has changed and led me on a new life journey, my desire to help others has not wavered. As a loan officer, I take great pride in being able to serve my community and watch it grow from the small town it was when my grandfather arrived in 1952, to the booming community it is today. I'm focused on helping people in Moses Lake and surrounding communities finance their dream home in the most affordable, convenient and cost effective way.
Whether you're purchasing or refinancing, I value your business. What's important to me is having your best interest at heart and I look forward to helping you meet your home financing needs!
Office Address
506 W Broadway Ave
Moses Lake, Washington 98837
Hours: 8:00 - 5:00pm PST
get directions