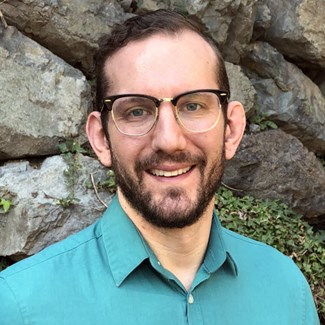 Greg Sage loves cats.
In fact, Greg loves cats so much he has two of his own. He also loves helping people, and for the last ten years, he helped residents in Washington obtain home loans.
Greg Sage loves his clients.
People who work with Greg can expect a high level of customer service, with responsive and clear communication throughout the process. Greg is not a fast-talking salesman. In fact, Greg is not a salesman at all. Greg assumes the role of trusted advisor so clients can make informed decisions about one of the largest financial investments they will make in their lifetime.
Cats and Clients love Greg.
Cats are not easy to win over. That's because trust is earned. Greg has worked hard to garner the trust of his cats, and works even harder to gain the trust of the clients he helps home. Greg is devoted to using an ethical approach and delivering successful outcomes.
Contact Greg today for trusted advice about your next home loan.

"Greg is diligent, honest, forward thinking, dependable, and willing to do what it takes to make magic happen."
Theresa in Seattle, WA

"Greg had my best financial interests in mind! He spent so much time educating me on the lending and homebuying process!"
Katherine in Seattle, WA
Office Address
225 108th Ave NE, Suite N-200
Bellevue, Washington 98004
Hours: 8:00 - 5:00pm PST
get directions