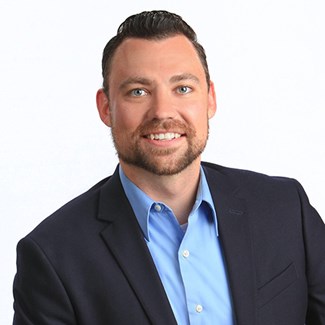 Originally from Los Angeles, California, my family and I moved to North Idaho where I finished high school. I met my wife Aimee, a Northern California native, in Coeur d'Alene while working together. We now live in Coeur d'Alene with our nine-year-old son, Dante.
I've been in banking for over six years and prior to that, I bartended in downtown CDA. I've been pursuing mortgage lending for several years and now that I'm in the field, I'm hooked. I look forward to developing a career that will allow my family the freedom to live life on our terms and to take great pride in what I do along the way.
When I'm not answering emails or returning calls, I love to hike, camp, and be as active as much as possible. I love the outdoors of North Idaho and Eastern Washington, and try to explore it with my family every chance we get. My wife and I plan to expand our family in the next year and give her the little girl she's hoping for and a sister for Dante.
Office Address
2100 NW Blvd, Suite 310
Coeur d'Alene, Idaho 83814
Hours: 8:00 - 5:00pm PST
get directions