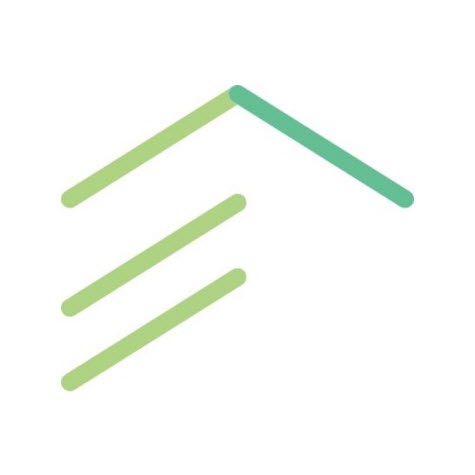 A resident of Kitsap County since 1979, Dave is a transplant from Napa, California, but considers Washington his true home. Growing up in the Bremerton area, he developed a love for the Puget Sound and surrounding communities. Dave is passionate about helping people find a place that they can fall in love with and call home.
Dave's schooling includes Bremerton Junior High School, Bremerton High School, Olympic College, and the University of Washington where he earned a bachelor's degree in Business Management with a minor in Marketing. Before entering the mortgage industry, he worked as a contractor with Naval Torpedo Station Keyport, Reid Realty, and Boxlight Corporation. He also held sales positions that had him traveling across the country.
After flying nearly 80,000 miles in a single year, Dave decided to bring things back to a local focus and began his career as a loan officer. He applies the customer-focused business and management experience acquired in his previous work to his current position, directing his energy toward helping people achieve their homeownership goals.
The experience Dave provides his customers is guided by the golden rule that people should treat others with the same respect and courtesy they would expect for themselves. Putting others first comes naturally to him, along with one of the hard-fast laws of customer relations: To do what you say you're going to do, when you say you'll do it, and exceed expectations.
When he's not working on a loan, you may see Dave enjoying or performing music at public events, boating, or just being out and about in the community. Be sure to stop and say hello, and let him know if you'd like him to exceed your home buying expectations!
Office Address
2021 NW Myhre Rd, Suite 112
Silverdale, Washington 98383
Hours: 8:00 - 5:00pm PST
get directions