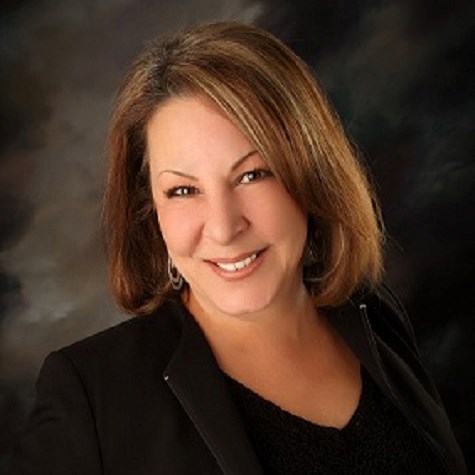 I consider myself a consumer advocate. I educate buyers to give them the opportunity to make a decision on the most important purchase of their life. I also give current homeowners all necessary information to determine if refinancing is right for them.
With my finance background and desire to help people, I'm able to give my clients the tutelage to help them understand their home loan options. Clearly explaining the process helps reduce any stress and can eliminate surprises.
It's exciting for me to build relationships and make homeownership possible for those who dream about it.
Office Address
7898 Mission Grove Pkwy S, Bldg. B, Ste. 100
Riverside, California 92508
Hours: 8:00 - 5:00pm PST
get directions