We believe in the "team" concept and can provide you better service by working as a team.
As ladies and gentlemen of integrity, we earnestly strive to care for our clients in a way that is legendary; creating "Raving Fans" who refer their friends and family. We earn the right to be trusted advisors as we continuously work to enhance the financial well-being and quality of life of the men, women and families we serve.
Legendary Service is our Mission
To become a leader in the highly competitive mortgage lending industry, a company must deliver excellence in all areas. The personnel must be committed to customer service, be accessible and courteous, and have an extensive knowledge of mortgage options. The loan selection must be extensive. The pricing must be competitive.
To remain a leader, the lender must continuously improve and change. The staff must be provided additional education and training. Customer feedback must be encouraged and acted upon. Innovative mortgage products must be developed and implemented. Computer technology must remain state-of-the-art. The management team must bring innovations from other industries and consistently increase their standards, always expecting more every day.
Our goal is to exceed your expectations in a mortgage professional. As far as Rates and Fees are concerned we are committed to provide you and your referrals that "First Class Service Second to None" at the cost of a discount Bank…. So for your next Refinance or Purchase transaction please don't hesitate to call us or pay us a visit!
The Dorman Team
Our Team Members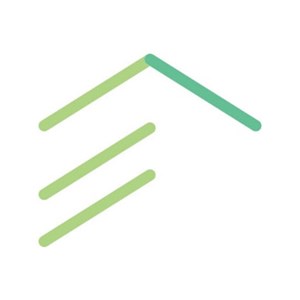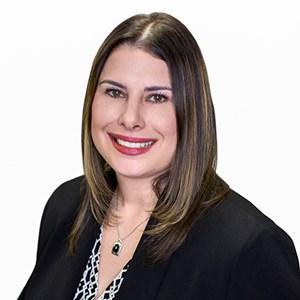 Angie Bates
Processing Manager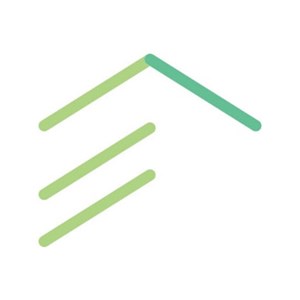 Elizabeth Hays
Administrative Assistant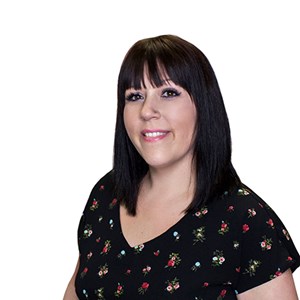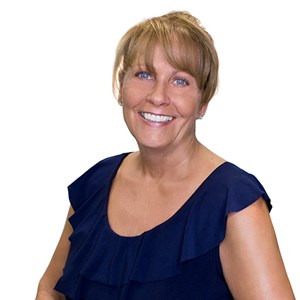 "The Dorman Team is: professional, knowledgeable, dependable, and available! These are qualities that I look for in a lender!"
Kari - July 2018

"Awesome home buying experience. Could not of been an easier process. Highly recommend this team."
Kiley - April 2017
Meet the Dorman Team
Legendary Service is our Mission
We believe in the "team" concept and can provide you better service by working as a team.
Watch the video
More About the Team
Dorman Team - Top Lender in Pierce County
Find out why The Dorman Team is one of the Top Mortgage Teams in Pierce County!
Watch the video