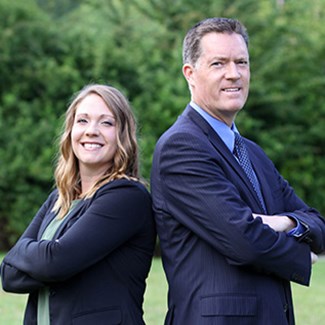 We're proud to be a part of Evergreen Home Loans, your neighborhood lender for over 30 years. Our roots are in the communities we serve and this differentiates us from most lenders. Helping people secure home financing is the only thing we do and we promise to go the extra distance for you.
Our focus is on helping you obtain a loan that is affordable and allows you to achieve your goals. Plus, we'll keep you informed every step of the way. More importantly, we can get started online, in-person or over the phone. We want to work on your schedule — when it's most convenient for you.
Whether you are purchasing or refinancing, we value your business. What's important to us is having your best interest at heart. We look forward to helping you reach your home financing goals.
Our Team Members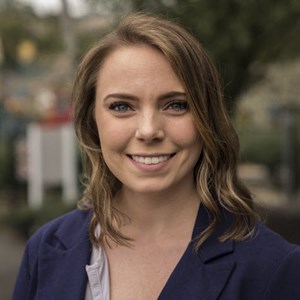 Megan Ferkovich
Processor

"Awesome group of people. They all help you through the loan process, and never tired of my many questions!"
Debi in Gig Harbor, WA - October 2018

"I would recommend The Huntington Team for anyone who is looking for a stress free home buying experience!"
Dilan in Gig Harbor, WA - March 2018
Our Vision
Evergreen Home Loans
It's possible to change the world one relationship at a time when people believe they can. Our associates are passionate about what they do and they create magic every day.
Watch the video