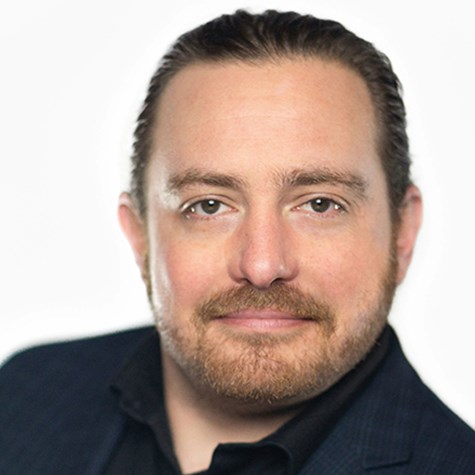 Shane's diverse background stems from the entertainment and business industries. As a sound engineer, producer and composer, his love for music parallels his passion for helping people achieve their homeownership dreams.
As a loan officer licensed in Washington and Oregon, Shane's an active member of the mortgage community. He's fueled by a desire to assist and guide people on their home buying journey.
Shane's unwavering commitment to integrity and dependability is crucial to his success. Also, his artistic and cross-functional background is instrumental to identifying complex situations and offering creative solutions. He strives to find the best possible financing solutions for his customers.
Shane enjoys spending his free time with family and friends, recording music, and attending live concerts in and around Vancouver and Portland.
Office Address
204 SE Park Plaza Dr., Suite 105
Vancouver, Washington 98684
Hours: 8:30am - 5:30pm PST Evenings or weekends by appointment
get directions