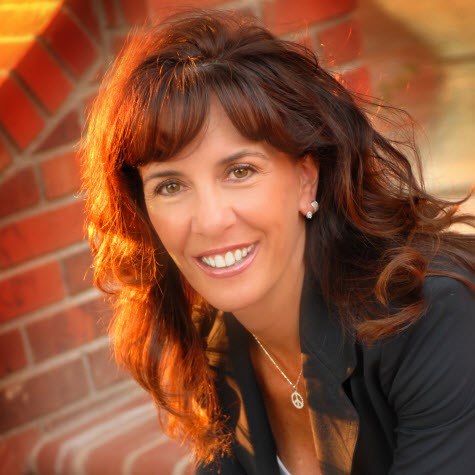 "Helping with your American Dream"
I have worked in the finance industry since 1985. I joined Evergreen Home Loans in January 2010. I've managed one of the largest retail mortgage companies in Las Vegas and have extensive experience in originating, processing, servicing, and underwriting loans. What I enjoy the most is helping clients achieve the American Dream of homeownership.
I take great pride in my hands-on approach in assisting each customer. As a result, I receive ongoing recommendations from borrowers, real estate agents, and builders.
I base my success as a loan officer on identifying customer needs, providing a range of loan solutions, and managing the lending process while delivering excellent service.
Whether you're considering purchasing or refinancing a home, the company you choose can make a big difference. To me it's not just a transaction, your home is a place where dreams are born and memories are made.
Evergreen Home Loans has processed thousands of loans and we take pride in handling your loan with the meticulous attention it deserves. At Evergreen Home Loans, our professional team of people, our technology, and our home office resources are all focused on helping you accomplish your objectives. You'll receive personal, convenient service, competitive interest rates and affordable loan terms that best meet your needs.
Evergreen Home Loans is solely focused on the business of home loans and dedicated to customer service and satisfaction. Our strength is generated from the commitment to our clients and our industry.
Call me to help you achieve your homeownership goals. Then watch us move quickly and competently with all the professional care you deserve.
Office Address
8945 W. Russell Rd., Suite 210
Las Vegas, Nevada 89148
Hours: 8:00 - 5:00pm PST
get directions