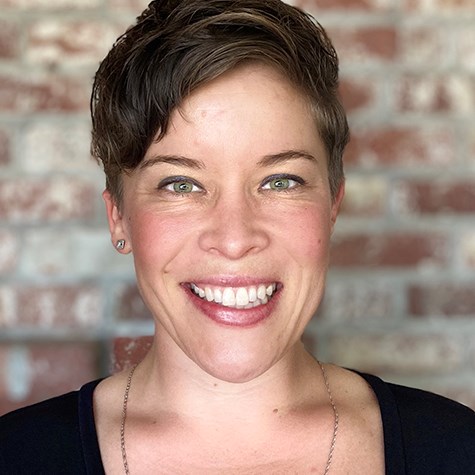 Megan Boyle is honored to be a part of the Evergreen El Dorado Hills team. A bay area native, raised on the Peninsula, Megan currently resides in the East Bay area. She's a real estate investor with 10 years of experience in residential, multi-family, and commercial real estate.
As a mortgage advisor, Megan's mission is to ensure your home loan continually meets your needs both short-term and long-term. Her expertise is providing quick, simple, and creative solutions for her customers and for the real estate professionals she serves. Megan has a strong work ethic and is available 7 days a week.
When not working, Megan enjoys connecting to her musical side through singing and playing guitar. You can also find her hiking with her husband and their two big dogs.
Whether you're looking to purchase or refinance a property, Megan will help guide you every step of the way.
Office Address
4359 Town Center Blvd, Ste. 112
El Dorado Hills, California 95762
Hours: 8:00 - 5:00pm PST
get directions