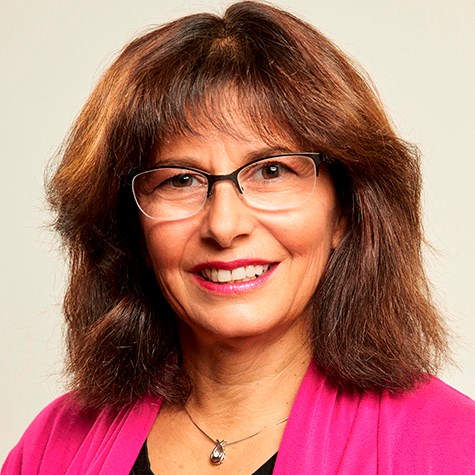 Licensed as a loan originator in Nevada, Arizona and California, I've worked in the mortgage banking industry since 1983. I joined Evergreen Home Loans in January, 2010 and have been a Las Vegas resident since 1991. Having worked in virtually every phase of the mortgage business—regional operations manager, underwriter, processor, closer and product specialist, my favorite position is loan officer which I have been doing since 2006. I love working directly with clients, real estate agents and builders. My biggest reward is seeing the excitement and joy when I tell a client their loan has closed and they are now homeowners.
I take pride in providing excellent customer service and return phone calls promptly, and help ensure promises are kept and deadlines are met. My clients are more than just "transactions" to me; they are real people with families, hopes and dreams. Each client gets my personal time and attention. I promise to do my very best to answer all questions and to make the process as simple and hassle-free as possible.
I work with an amazing group of people at Evergreen. Many of us have worked together for more than 10 years. Processing, underwriting and closing is done right here in our local branch which means any issues can be addressed with a walk down the hall. Our company is founded on the principle that excellence is a requirement, not a goal.
We are experienced in a complete range of loan programs including purchases and refinances. Our home office has a team of specialists who continually research new products and monitor industry guidelines and regulation changes so we can offer you very affordable home loan options and information.
I look forward to speaking with you and answering any questions you may have! Call me today to get started. I would love the opportunity to earn your business.
Office Address
8945 W. Russell Rd., Suite 210
Las Vegas, Nevada 89148
Hours: 8:00 - 5:00pm PST
get directions