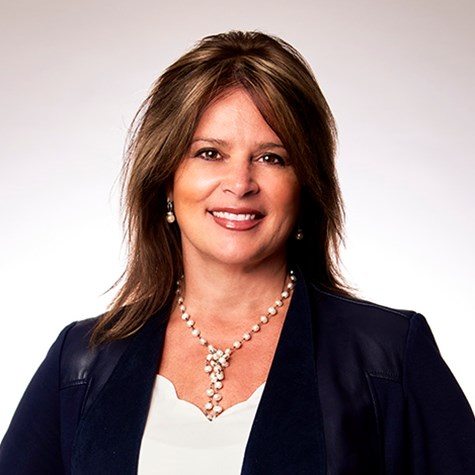 For nearly 25 years, Leslie Girard & The Girard Team have helped families realize their homeownership dreams. Our personal commitment to professional excellence and our desire to help others is a common thread among our entire team. 
Working with The Girard Team, WOW happens every day. Our clients often say their experience with us is far superior to other lending institutions. We attribute that to our communication throughout the loan process. It's one of the most important elements to a smooth and successful loan closing.
We're proud of that difference and the long lasting relationships we have with our clients and real estate partners.
As a top producing team and a member of the Evergreen President's Club since 2010, you can be assured you're in the best hands. Whether you're seeking a purchase, refinance, or construction/renovation home loan, when you choose us, we'll be sure to listen and provide several options to help you home. Let's get started today!
Office Address
204 SE Park Plaza Dr., Suite 105
Vancouver, Washington 98684
Hours: 8:30am - 5:30pm PST Evenings or weekends by appointment
get directions