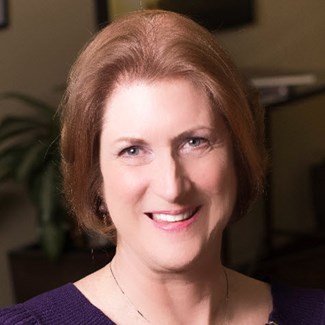 I am a life-long Washington resident from North Seattle to Kenmore and have competently serviced my borrowers' mortgage needs since 1993. I was at Alpine Mortgage from 1995 to 2011 and then moved as a branch to Evergreen Home Loans in late 2013. I have a strong commitment and love for helping people move to the next phase of their life. I feel blessed to be in a field that allows me to meet so many wonderful, interesting people and create new life-long relationships.
I bring a fresh perspective, attention-to-detail and an honest, refreshing approach to my clients' (your) goals. When you work with me, you're working with an experienced professional with strong work ethics, integrity, and a broad knowledge of mortgages and lending practices. I'm dedicated to listening to your goals and providing exceptional service tailored to meet your mortgage needs. I'm your advocate in today's competitive, ever-changing market.
One of my goals is to provide a smooth, stress-free atmosphere by ensuring my clients are educated about the mortgage process and keeping you informed throughout so you are comfortable with your decisions. I offer high-level services, competitive products, local underwriting/servicing, and a wide selection of home loans (conventional, jumbo, FHA, VA, USDA, State Bond down-payment assistance, and portfolio lending). I explore mortgages and interest rates with my clients' welfare in mind. I rarely need to go to an outside lender for a loan product, yet, have the ability to do so if it best serves my  clients' interests. I go the extra mile to fit the right loan to your needs and to guide my clients through the process smoothly. I'd love to be your mortgage advocate!
Our Vision
Evergreen Home Loans - Our Vision
It's possible to change the world one relationship at a time when people believe they can. Our associates are passionate about what they do and they create magic every day.
Watch the video
Office Address
2150 N 107th St , Suite 500
Seattle, Washington 98133
Hours: 8:00 - 5:00pm PST
get directions