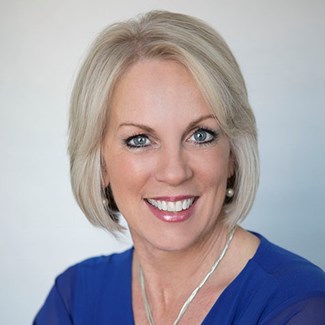 I have 25 years' experience as a mortgage loan officer in Sacramento County, EL Dorado County and Placer County. I love to help buyers and sellers re-locating throughout California to purchase or refinance their primary residences, vacation homes, or investment properties. I've helped borrowers become successful homeowners by assisting them in selecting the best home loan for their financial needs.
It's my greatest honor to work with homebuyers to help them finance their dream home. I strive to provide exemplary service throughout the loan process by communicating with your real estate agent and escrow agent to close on time!
Regular and timely communication with you throughout the loan process is my most important role. There's always an open dialogue so you know the status of your loan and next steps to achieve your homeownership goals.
I enjoy many fun activities in my community such as golfing, hiking or biking, walking my pug dog, and getting out with family and friends. We have so many beautiful places to appreciate here in California.
If you or a friend would like a home financing analysis to purchase or refinance your home, please get in touch. Let's make your dreams come true!
Office Address
4359 Town Center Blvd, Ste. 112
El Dorado Hills, California 95762
Hours: 8:00 - 5:00pm PST
get directions