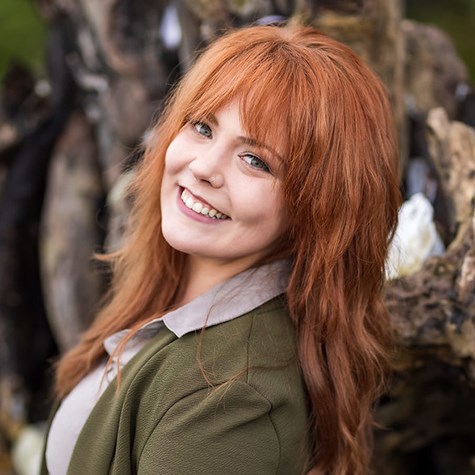 NMLS# 1621918
Kaylee Woods
Loan Officer
Location: Poulsbo
Kaylee is a loan officer based out of the Pacific Northwest with over 5 years' experience in the real estate and mortgage lending industries. After getting her start in real estate and property management, she realized her passion for financial literacy, advocacy and education.
Kaylee's goal is to make home buying knowledge available for all people. She's dedicated to helping her customers achieve their homeownership dreams and has access to a wide variety of affordable loan programs. Kaylee provides reliable guidance and support for one of life's biggest moments.
If you're looking for a trusted loan officer to guide you on your home buying journey, Kaylee will be there for you every step of the way.
Office Address
19255 Powder Hill Pl, Suite 100
Poulsbo, Washington 98370
Hours: 8:00 - 5:00pm PST
get directions