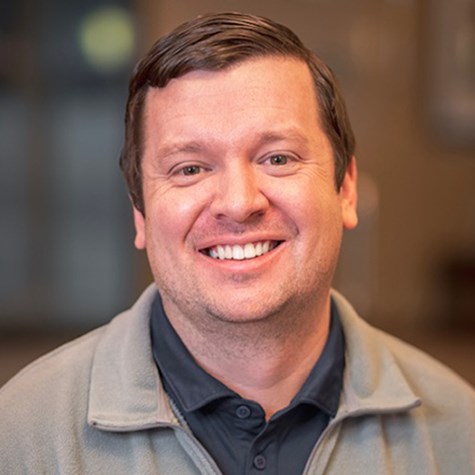 After a strong 12+ year career working in the credit union industry, Joshua Murray joined Evergreen Home Loans. He's thrilled to join Evergreen, your neighborhood lender for over 30 years.
Joshua is a graduate of Penn State University and holds a degree in finance. He is recognized with several awards for production in the Spokane/CDA market. What he enjoys most is assisting others in becoming homeowners. He is a firm believer of up-front, honest, and professional communication, and is committed to ensuring a smooth and accurate closing.
In his free time, Joshua enjoys playing golf, working on his Jeep, and spending time with his family. He never turns down an opportunity to watch a good football game. Josh has a five-year-old son named Wyatt, and a two-year old girl named Charlotte. He is a member of several community & real estate organizations in Spokane and CDA.
Office Address
1311 N. Washington St, Suite C
Spokane, Washington 99201
Hours: 8:00 - 5:00pm PST
get directions