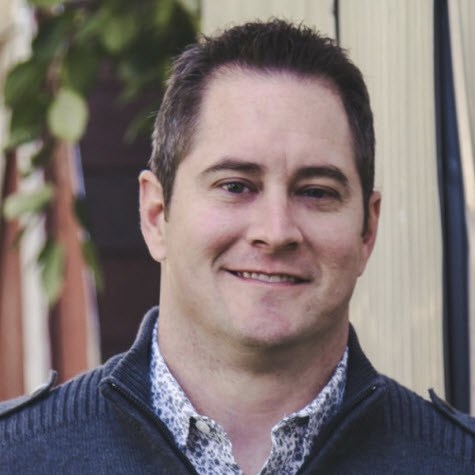 I'm a husband to a wonderful wife and father to five awesome children. My children are 9, 7, 5, 3, and our last just joined us. I couldn't be more proud of my wife Ivy who has a much harder job.
My family loves to play on the lake, throw a baseball, hold impromptu dance and piano recitals, and spend time together. In the summertime, you can find us in the backyard with a fire, hotdogs, and s'mores. Both my wife and I are active in our church where she leads an organization for children ages 4-12. I'm a religious education teacher for high school aged young people.
I hold a degree in finance and love working in the mortgage lending industry. I love it most because the financing we provide helps many people achieve their financial and homeownership goals. To help my customers through the homebuying process is very satisfying and I look forward to helping more people home. If there's anything I can do to assist you on your journey, give me a call. I'd love to help you home.
Office Address
2100 NW Blvd, Suite 310
Coeur d'Alene, Idaho 83814
Hours: 8:00 - 5:00pm PST
get directions