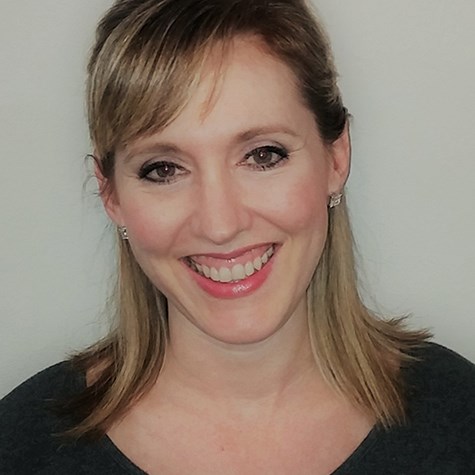 Having worked in the mortgage lending industry for 15 years, 13 as a licensed loan originator, I'm thrilled that my journey brings me to Evergreen Home Loans. Prior to originating loans, I worked in the real estate business for two years and bring a rich set of experiences to help my buyers home.
I love overcoming challenges. When I can deliver something better and sooner than clients expect, it brings me tremendous joy. I love people, so with each new client, I see the opportunity to make a new life-long friend.
Forging life-long friendships with real estate professionals is also a wonderful outcome.
Home financing is one of the most important things you'll ever do so I take it very seriously. I know how important it is for families to have a home they love and a place to build magical memories.
I enjoy helping families prepare for this big step through education. Open and transparent, I cover everything from the financing process to getting started with budgeting and savings requirements.
Family is important to me both personally and professionally. My wonderful husband and I are celebrating 20 years of marriage and we have four amazing kids that I treasure and home school. In my spare time, (not that I have any), I love to sing and after a long hiatus,
I hope to get involved in community theater. In between, I keep up with the gardening I so enjoy. I look forward to bringing joy to you through homeownership
Office Address
1715 Willamette Falls Drive
West Linn, Oregon 97068
Hours: 8:00 - 5:00pm PST
get directions