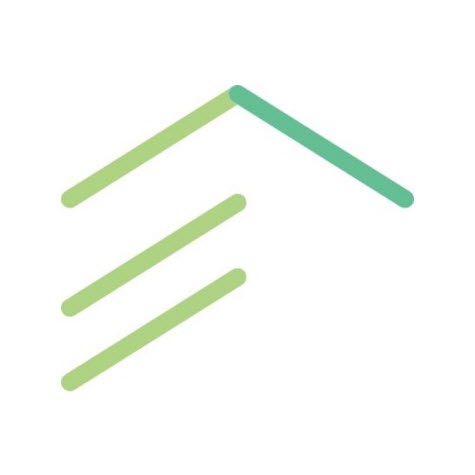 The word 'service' is used in many contexts and customer service stands out to me. I love to see the smiles on peoples' faces when I pre-qualify them. It gives me great joy to help a family become new homeowners. 
On another level, service is when U.S. citizens join the military and give themselves to something much larger. This was a top priority earlier in my career when I served in the Marine Corps.
After an Honorable Discharge from the military, I was intrigued by the mortgage business and started in the mortgage industry in 2011. As a licensed mortgage professional based out of the Victorville, California branch I found my home at Evergreen. I have a career here—not a job. It's something that I enjoy doing and I can't wait to help the next person. Like my former troops and commanding officer, our branch team learns together to figure out ways to assist every client.
Having served, I'm passionate about providing mortgage financing to service members and Veterans. Once I was referred a Veteran customer that struggled to secure a home loan in their new career as a firefighter. I understood the complexities of their situation and not only did I help them buy a home, they moved in 30 days later.
Another passion of mine is football. Whenever football season ends, I feel empty inside. I have some coworkers who share the same sentiment! Family time is important. As big foodies, my family's favorite activities are locating restaurants to try out. If you're in this area, try Emma Jean's Holland Burger Café and then stop by the Victorville office and let me know what you think. Either way, I'm happy to serve you!
Office Address
12021 Jacaranda Ave, Ste. 200
Hesperia, California 92345
Hours: 8:00 - 5:00pm PST
get directions