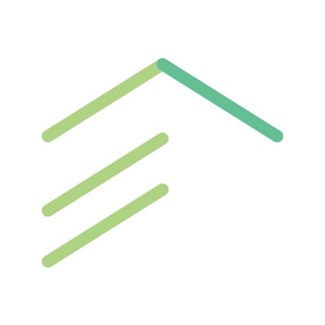 The mortgage process can feel overwhelming—that is where my 30 years of experience can come in. Lending is more than just processing loans. It's my job to ensure you secure a loan that's tailored to your personal needs and goals. My number one priority is to make sure your selected loan is the right product for you and your family.
I started my career in the finance industry in late 1984 after graduating from Washington State University with a bachelor's degree in Business Administration, The journey to Washington State University included living in eight different states before my 18th birthday.  Constant change gave me the foundation to navigate through the ever changing world of mortgage finance.  Over the past 30-plus years, I have seen the highs and lows of the business and have prospered by the knowledge I have obtained.
I have worked with my current team since 1993. Together we provide Evergreen Home Loans/Northgate with the most experienced staff in the area.  We all possess the same commitment to excellence and work together to make the dream of homeownership a reality for our clients.
Whether you're a first-time homebuyer or a seasoned home shopper seeking your next home or rental property, I have the experience to make your transaction go as smooth as possible while getting your loan closed On time and As Promised®. If you're considering a home purchase or refinance, please contact me today for a no-obligation review of your financial qualifications.

"Amazing job getting our clients' loan approved amazingly fast and for delivering loan docs to escrow a week before closing."
Andrea in Seattle, WA - August 2018

"Eric was able to get us closed in less than 2 weeks! We'd recommend him to everyone!"
Cheryl in Seattle, WA - October 2017
Our Vision
Evergreen Home Loans™ - Changing the World
We change the world one relationship at a time. What can be more life changing than returning to the place of home each day?
Watch the video
Office Address
9709 Third Ave NE, Suite 115
Seattle, Washington 98115
Hours: 8:00 - 5:00pm PST
get directions