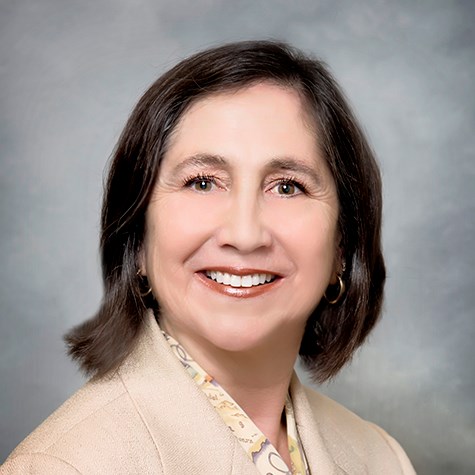 NMLS# 1188273
Donna Muzzi Delno
Sr. Loan Officer
Location: Roseville
After a successful 15-year mortgage career as a top producer in Silicon Valley, I dedicated myself to raising my two children full-time. My husband and I left the Bay Area and bought a home in Penryn to raise our family in the country.
During the following 14 years, I led a fundraising campaign that raised over $112,000 in cash, labor, and materials to install a new playground for Penryn Elementary School Community Playground. I remain very active in the Penryn/Loomis community through community activism to keep our small town so quaint. Penryn has a population of 831!
My kids are both in college now, so I'm on my 7th year back to work as a Sr. Loan Officer with Evergreen Home Loans, Roseville. I'm supported by an experienced team and we're solely focused on home loans with access to a wide variety of affordable loan programs. From preapproval through closing, I pride myself on exceeding my customers' expectations at every stage of the process.
Whether you're looking to purchase or refinance, I can't wait to help you. Check out my 5-star reviews on Social Survey and Facebook to see what my clients are saying!
Office Address
3300 Douglas Blvd, Suite 280
Roseville, California 95661
Hours: 8:00 - 5:00pm PST
get directions