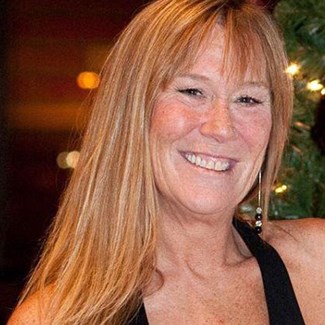 I've been working in the credit industry for 30 years with 25 years working in mortgage lending. I have the expertise and background to get my customers to the point of being a homeowner, and that truly is my purpose for working in this industry.
Homeownership is the American dream. The pride customers get when they become homeowners is both the driver and the reward that has sustained me for so many years. I'm not just another loan officer looking for another transaction.
I do this work because it's about the relationship with my customers and my referral sources. My dedication to relationship lending means that I'm current in my knowledge about the variety and complexity of products available. I'm suited to help my clients navigate the mortgage lending landscape and be their lender for life.
Give me a call to start your journey to homeownership.

"She's a great lady who doesn't let roadblocks stand in her way; we know we couldn't have bought our home without her help!!"
Michael - June 2018

"With Connie you can expect incredible customer service, creative solutions, constant communication, from start to finish."
Bill - April 2018
Office Address
1205 Craftsman Way, Suite 103
Everett, Washington 98201
Hours: 8:00 - 5:00pm PST
get directions