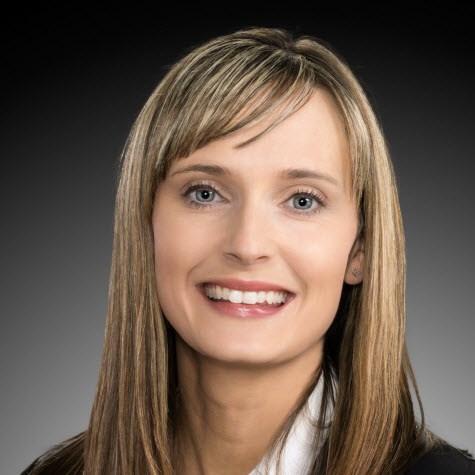 Christie joins Evergreen Home Loans with over 12 years in the mortgage business. She knows each aspect of the process having worked as an assistant, a processor and a loan officer. With a wide range of programs and product knowledge, she is experienced at finding home financing solutions for her customers. Known for her excellent communication, she has helped many homebuyers who thought they couldn't qualify for a home loan.
Christie knows the community and area well, having lived in Central Oregon for 25 years. She currently lives in Bend with her husband, son and daughter. Christie and her family love Bend and take advantage of every season whether it's camping, fishing, boating, hiking or playing in the snow.
She takes a great deal of pride helping families in her community reach their homeownership goals and is thrilled to be partnering with a company that provides such distinctive and comprehensive service to its customers. Christie is passionate about helping people reach their dreams of homeownership and is ready to assist you.

"Christie got us an amazing rate, had everything ready so fast, and was always available to answer our many questions!"
Ashley in La Pine, OR - July 2018

"I found Christie to be very knowledgeable, and responsive to our questions. I would highly recommend Evergreen!"
Debbie in Medford, OR - May 2018