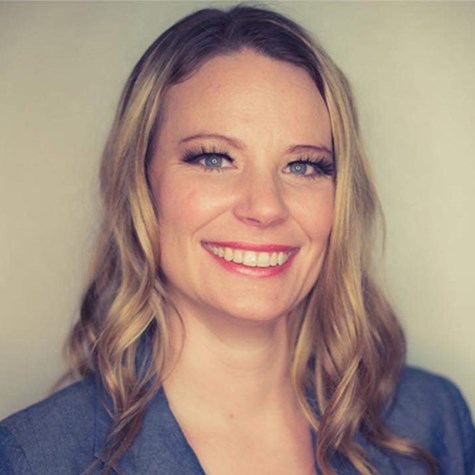 I was born and raised in Spokane, WA and moved to Seattle to attend the University of Washington. I graduated with a Bachelor's degree in Sociology and returned home to Spokane. I've been a mortgage loan officer since 2017 and I'm so grateful to be part of this industry! With my knowledge and experience, I can help guide you through the loan process, find terms to fit your budget, and make sure all the legalities are handled so your closing goes smoothly.
Spending time with my beautiful family and tending to my farm animals is where you will find me when I'm not working. I enjoy hikes and being outside as much as possible.
Whether you're a first-time homebuyer, looking to trade up, wanting to downsize, or simply wishing for a change, I would love to help you! I'm a highly trained and caring professional that's always going to be in your corner. Contact me today and let's make your homeownership dreams come true.
Office Address
1311 N. Washington St, Suite C
Spokane, Washington 99201
Hours: 8:00 - 5:00pm PST
get directions