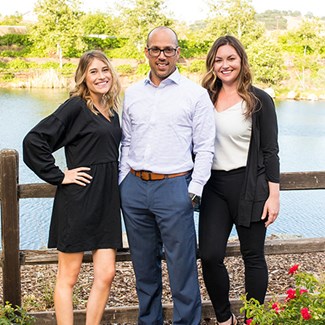 Working in the mortgage industry since the late 1990's, Josh is dedicated to helping people achieve their homeownership goals. While he previously followed his passion by studying business finance and marketing, working with people is what he enjoys best! When you choose to work with him, you'll realize that he's both confident in what he does and enjoys having fun.
Because Josh held many different roles in the industry including underwriting, funding and shipping, broker development, and origination—he offers a full range of expertise to help guide you through the home financing process. He'll handle your business with care, professionalism, strategy, and sincerity. His objective is for his clients to enjoy a relaxed experience knowing they're in good hands.
Josh is a dedicated husband and father of four boys. He chooses to be successful in his career so that he can do the things he loves with his wife and children. His favorite activities include: traveling, coaching, hiking, biking, and spending quality time with his family. Residing in El Dorado County, he appreciates being close to both Lake Tahoe and the Bay Area!
Josh looks forward to partnering with you to help you find a home loan solution that meets your needs and working closely together throughout the financing process. Get started today and check out his mobile app here.
Our Team Members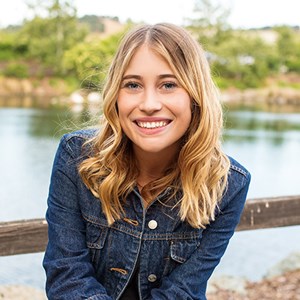 Katie Morgan
Client Concierge & El Dorado Hills Marketing Support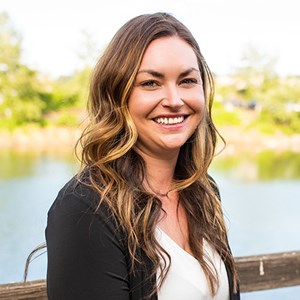 Sarah McGregor
Loan Officer Assistant