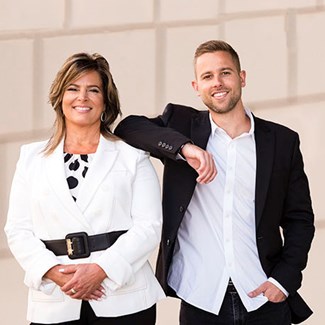 For nearly 25 years, Leslie Girard & The Girard Team have helped families realize their homeownership dreams. Our personal commitment to professional excellence and our desire to help others is a common thread among our entire team. 
Working with The Girard Team, WOW happens every day. Our clients often say their experience with us is far superior to other lending institutions. We attribute that to our communication throughout the loan process. It's one of the most important elements to a smooth and successful loan closing.
We're proud of that difference and the long lasting relationships we have with our clients and real estate partners.
As a top producing team and a member of the Evergreen President's Club since 2010, you can be assured you're in the best hands. Whether you're seeking a purchase, refinance, or construction/renovation home loan, when you choose us, we'll be sure to listen and provide several options to help you home. Let's get started today!
Our Team Members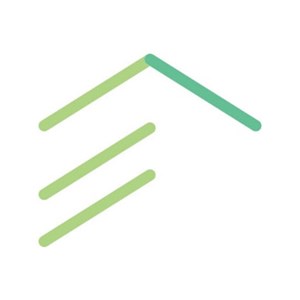 Angela Schnabel
Pre-Approval Loan Processor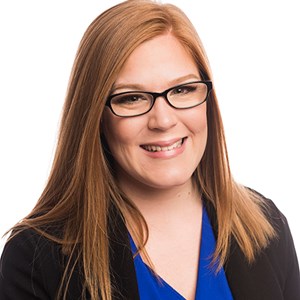 Arianna Wunder
Associate Loan Officer
NMLS: 1679191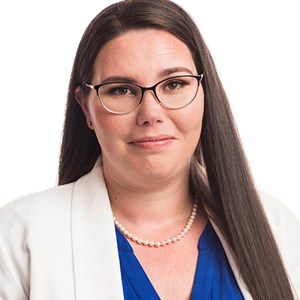 Caley Michaud
Loan Processor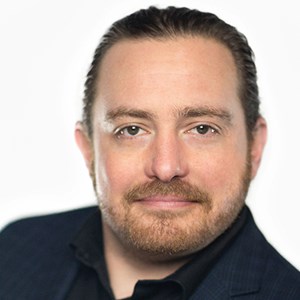 Shane Hobaugh
Associate Loan Officer
NMLS: 1747218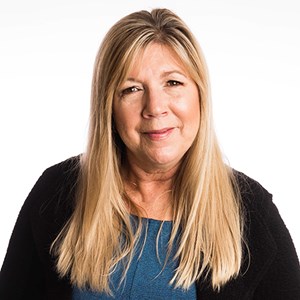 Susan Sanders
Associate Loan Officer
NMLS: 109242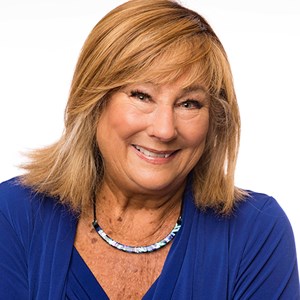 Susanne Kivela
Associate Loan Officer
NMLS: 215460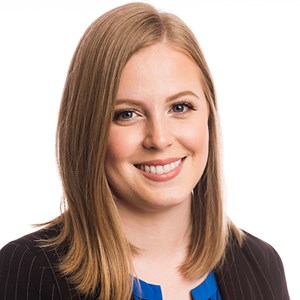 Toni Welch
Administrative Assistant

"Leslie & her team are amazing. They are not only very professional, but also very personable. I highly recommend them."
Ray in Camas, WA - April 2020

"Leslie & Susan were simply amazing. If I had known it would have been this easy I would have bought a home years ago."
Tommy Washougal, WA - May 2020
Digital Mortgage Solutions
Your Digital Mortgage - Here when you can't be there...
During these changing times - we are here to help you in person or through our digital mortgage solutions.
Watch the video
Yes!
Yes! Yes! Yes! That's how we do loans...
Don't take no for an answer - when we are still saying YES!!
Watch the video